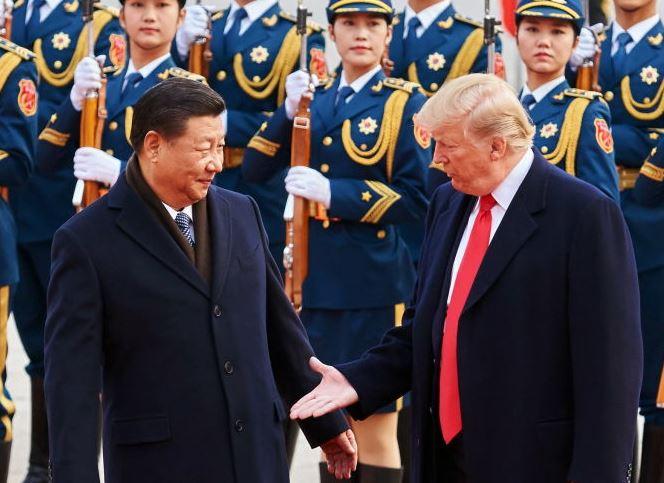 Stocks and industrial commodities rose during US trading on news of a phase-one agreement between China and the US. Reports during the session that a deal was ready for signature saw US indices hit new record highs. The British Pound soared to six-month highs this morning as initial exit polls showed the Conservative Party in a strong position.
US ten-year bond yields climbed back towards four-month highs, finishing at 1.89%. Gold and cryptos are under pressure as investors move away from safer havens.
Reports after the final bell that President Trump has signed the trade agreement has added to the day session gains in futures trading. If the White House issues an official confirmation, and the Conservatives attain a clear parliamentary majority, there is potential for very positive trading today in oil, base metals and Asia Pacific shares.
Early trading could be restrained, reflecting the tentative status of the news so far. Any disappointment may see sentiment reverse sharply. Intraday volatility is likely to increase as headlines hit the market. The UK base case now is that the Conservative Party will win 368 seats, 62 more than required for a majority. No significant local data releases today means the global drivers are in full force.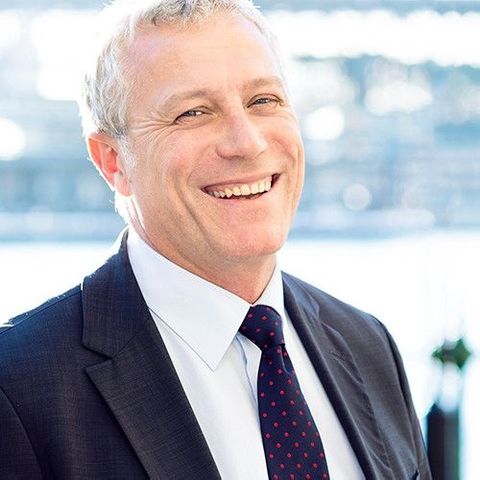 Michael McCarthy