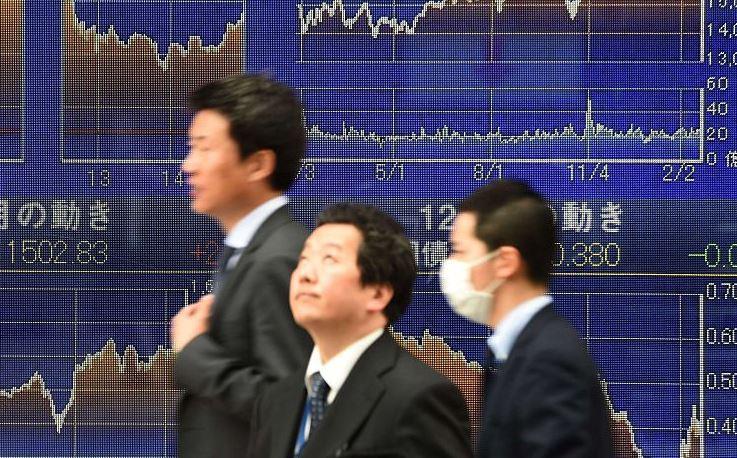 The trade negotiations between China and the US take a back seat today as investors are likely to focus on a number of important economic releases. Soft leads from holiday affected trading on Friday could be ignored after China revealed better than forecast activity data over the weekend.
Over the weekend the China manufacturing and non-manufacturing PMIs for November came in higher than forecast, and in expansion territory. This could see Asia Pacific share trading start on a positive note, although currency markets are largely unmoved this morning.
The day brings a full market calendar. The China Caixin PMI, due mid-session, is forecast at 51.5. Confirmation of the positive picture painted by the official numbers may see investors' risk appetites continue to climb. Japan's capital spending, company profits and manufacturing PMI could shape trading in Tokyo, and Australian investors will look to building approvals and job advertisement data for clues.
The data continues to drop through the night session. Italian, French and German PMIs are reported tonight ahead of the US Markit and ISM activity reads.
Crude oil dropped 5% on Friday might ahead of an OPEC meeting this week. The main point of discussion is the production cuts that expire in March. Saudi Arabia is expected to push for an extension ahead of the IPO of state owned oil company Aramco, but Friday night's plunge suggests traders are doubtful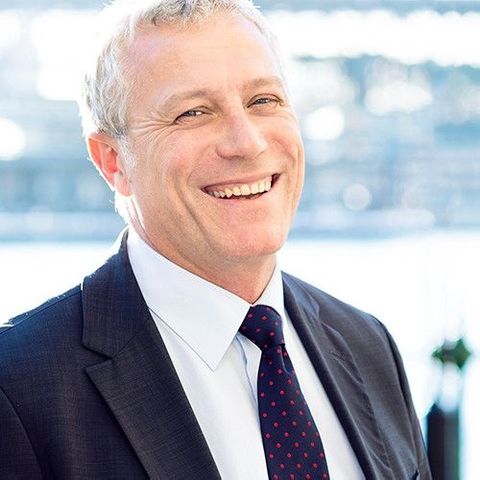 Michael McCarthy