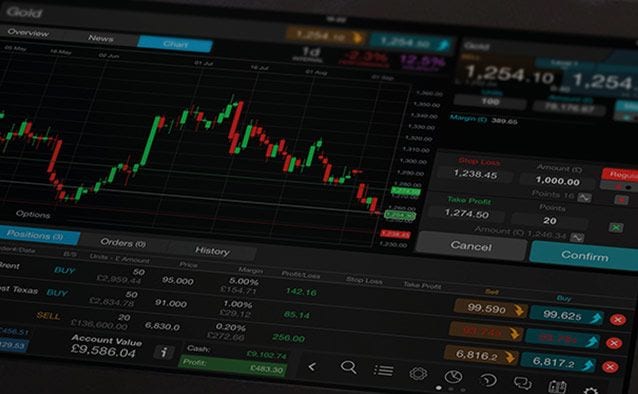 China reported yesterday that iron import volumes were up 19% yoy. No surprise there – it's the huge increase in production globally that has driven iron ore prices lower. More of a surprise to the market was the fact the value of iron ore imports to China is also up, by 5% yoy. In other words, iron ore producers exporting to China are receiving more for their production than they did a year ago.
Arrium's cost of production is estimated at U$86 a tonne. This explains the pressure on the share prices when iron ore fell below $90. From here, any falls in the AUD, or increases in iron ore prices, fall straight through to Arrium's bottom line.
With debt refinanced in June, and yesterday's China trade numbers confirming demand has kept up with production increases, the weekly chart is showing signs of basing behaviour just above a long term support level. Time to add Arrium to the list.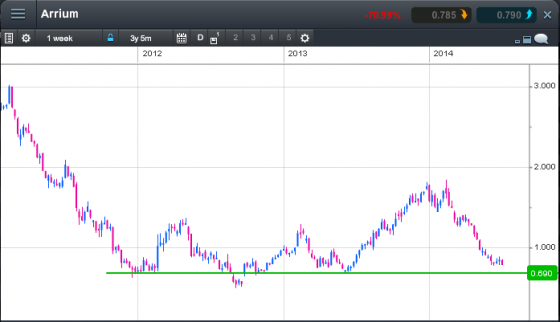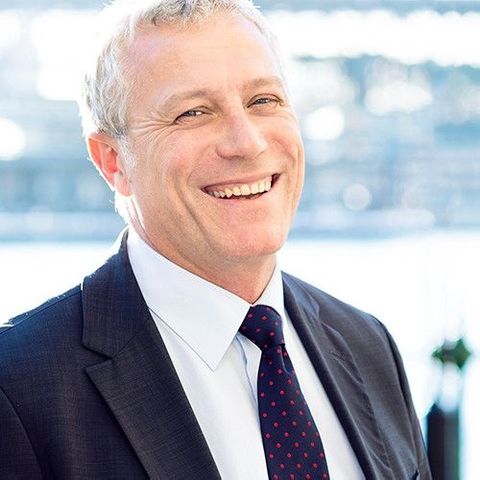 Michael McCarthy