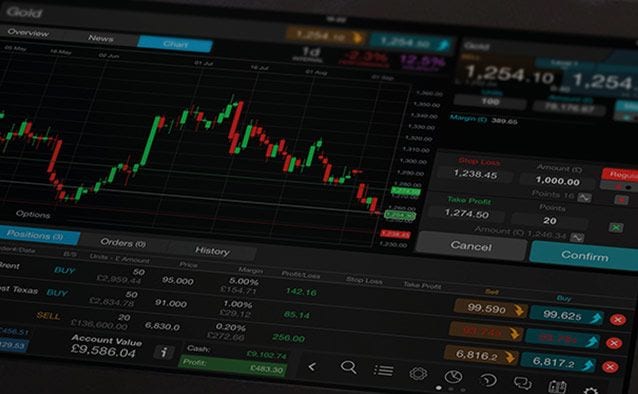 CSR opened strongly this morning after announcing a net profit that beat average expectations and some positive outlook comments. However, overall top line trading revenue was somewhat below expectations and as I write the price has been sold down to yesterday's close.
I've featured CSR today because its chart is in an interesting situation
The stock price has been displaying signs of nervousness leading into this result. It recently snuck below the steep trend line that has defined the rally since January. Over the past few days the price has clung nervously to the 40 day moving average support just below.
If this stock does disappoint the market in the near future there's a lot of  white paper waiting to be filled between hear and the longer term trend line and 200 day moving average.
There may be a couple of scenarios of interest to potential sellers from here
A clear break below the 40 day moving average in the near future OR
A corrective rally that gives a failure signal somewhere below the previous peak at $3.86