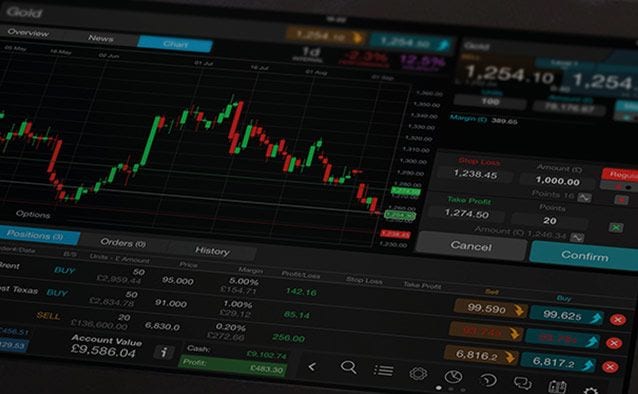 CSL ticked the boxes yesterday with a solid profit result, an outlook for 12% profit growth and news that it may add $950m to its share buyback program
The stock finished up 2.6% but the news was not good enough for investors to take it past the resistance zone of its 200 day moving average and the old support trend line ($68.75/69.25).
Still market reactions to profit results often take a while to play out. Numbers have to be crunched and investment committees need to meet. Traders seeing a break of this resistance as a sign of renewed confidence in this stock will be watching developments over coming days. If CSL can break resistance it will be doing so from and oversold position which is often a good sign.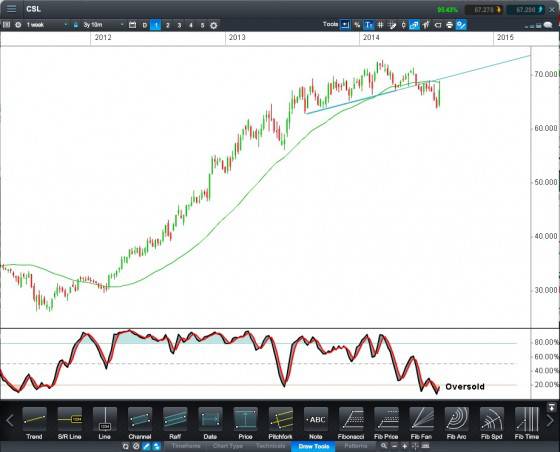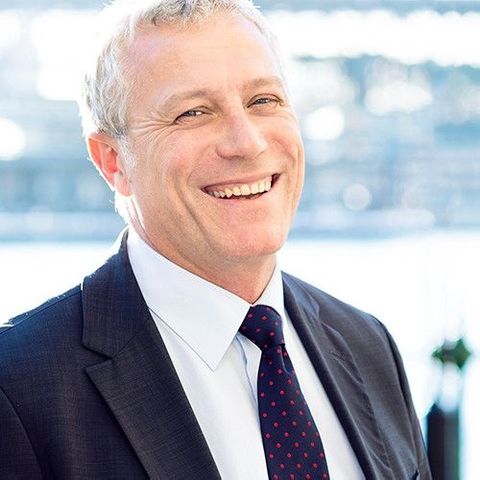 Michael McCarthy