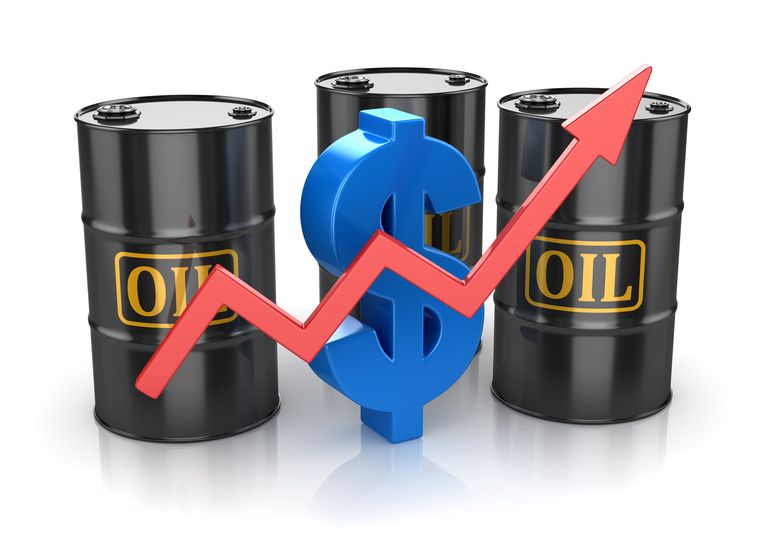 Oil prices surged overnight on concerns about supply outages. Firstly, the American Petroleum Institute (API) reported a surprise stockpile reduction of 8.636 million barrels. On top of that, hurricane Florence is brewing over the US East Coast which may be one of the worst storms to hit US soil in decades. The fear of natural disasters hit oil supply last week, as tropical storm Gordon passed through the Gulf of Mexico and suspended oil production of 160,000 barrels per day for several days. In addition, the US pushing sanctions on the Iranian energy industry effective in November might lead to further concerns. Potential supply shortages may continue to influence investor thinking. Additionally, the US Department of Energy crude oil inventory report due tonight may lift oil prices if a large reduction in stockpiles is confirmed.
The US stock market resumed its upward trajectory overnight on a rally in the tech and energy sectors. The buying sentiment could be a result of better risk appetites, aided by the absence of major headlines on trade disputes. However, investor sentiment may remain fragile while trade concerns linger.
Currency markets generally calm, although the US dollar weakened. The Canadian dollar featured, spiking after the US and Canada resumed trade talks on NAFTA overnight. Key industrial metals stayed low but gold prices edged higher. The continuing weakness in industrial metals such as copper may reflect growth fears in emerging markets despite the subdued headlines.
Markets off to a mixed start in Asia Pacific equities. Local investors may respond to the positive leads from US markets and lower currencies overall. Energy and material sectors may gain support as oil prices rallied. Growth and high value stocks may lift on better risk appetites.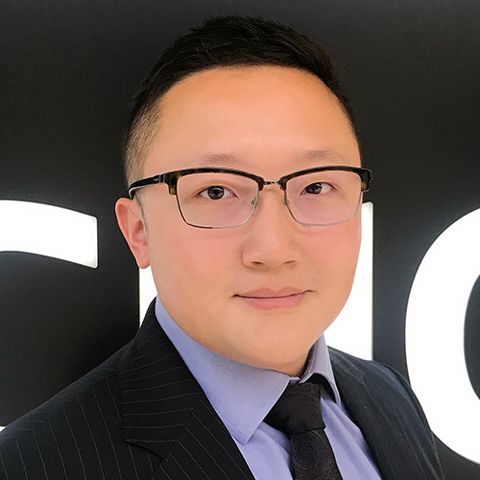 Jonathen Chan