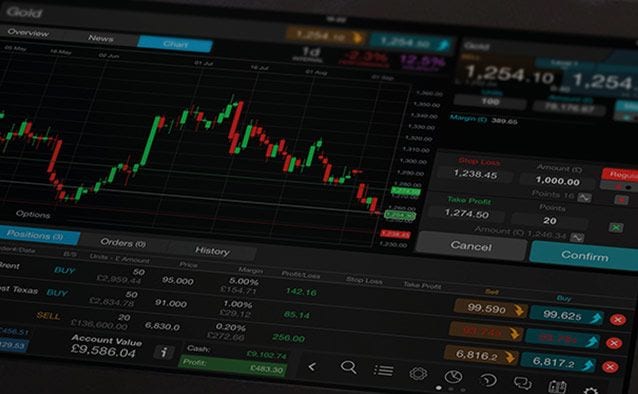 In the thick of the reporting season we've seen a lot of significant market moves in both directions. Among the earnings results that have seen stocks arrive at a significant technical position, pathology and radiology group Sonic looks interesting.
Despite a result largely in line with expectations, initial selling saw it fall to the trend line that has defined its rally since February last year. The 40 week moving average is tracking closely below that at $17.20. By yesterday's close it had bounced off its lows.
In the longer term, Sonic is placed to benefit from growing and ageing populations as well as an increasing trend for governments to outsource health services. In the short term,  the Australian government's plans for a Medicare co-payment are a potential negative. Sonic derives about half its revenue from Australia. As a minimum, it's looking as though this plan is going to be watered down with various low income groups excluded and the risk may well be factored into price
At around 16.6 times F15 earnings, Sonic has some scope to fall a bit but probably not too much. On that basis the area around the 40 week moving average may again prove to be support.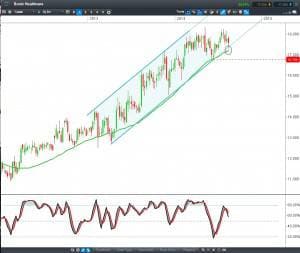 Sonic CFD Weekly