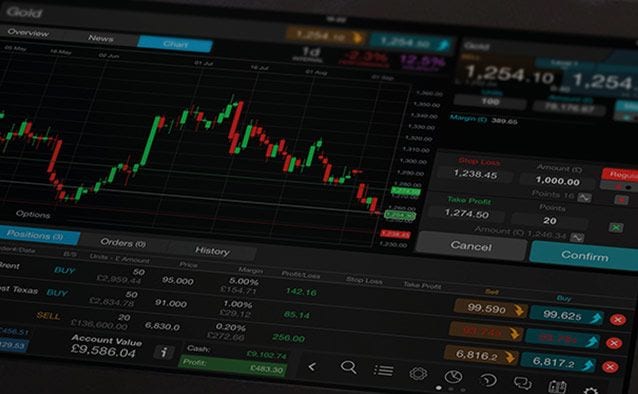 Coca Cola Amatil is in the news this morning after settling a wage agreement with warehouse staff. Existing staff will have their pay rates frozen while new workers will be on 38% less. Shareholders are likely to see the Coke wage deal as a welcome step in terms  of cost control.
Readers will have their own opinion but on a multiple of around 17 times next years earnings,  CCL doesn't seem especially cheap  to me for a stock with moderate growth prospects and some new business initiatives that carry a fair degree of risk.
Potential sellers might find the triangle in CCL's chart useful.  Another rally to, and rejection of, the resistance line might provide an opportunity to sell at higher prices. In the meantime though, a break below the triangle support would be a sign that the downtrend is set to resume and that those hoping for a corrective rally might be disappointed.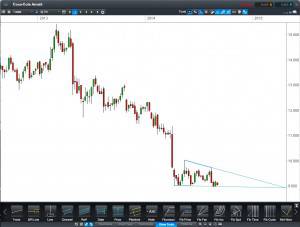 Coca Cola Amatil CFD Weekly