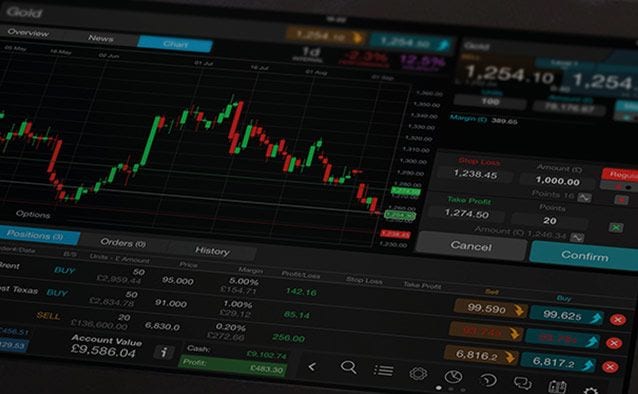 Pub discussions about which Australian shares are going to be worth more than $100 are going to be very different for a while. Cochlear dropped out of the race for the foreseeable future after its results missed expectaions yesterday and this morning's confirmation of a $5.1bn capital raising by CBA puts it out of contention as well.
There wasn't too much wrong with Cochlear's results yesterday from an underlying point of view. However its sales growth for last year and guidance for next year were a bit below market expectations. When a stock goes into reporting season priced around 33 times forecast earnings, market reaction to small misses is likely to be severe and yesterday was no exception. Cochlear closed down 7% yesterday after being down 15% at one stage.
If you are the kind of investor or trader that keeps a watch list of potential levels on stocks of interest just in case they get sold down further, the potential zone of chart support around $73 might be an area to keep on the alert list. This would be a 50% retracement of the major uptrend and also picks up the potential support of the August 2014 trend peak. At $73 Cochlear would be trading at around 23 times consensus forecast earnings for next year according to Bloomberg.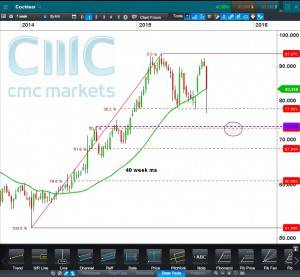 Cochlear CFD Daily
Click to Enlarge