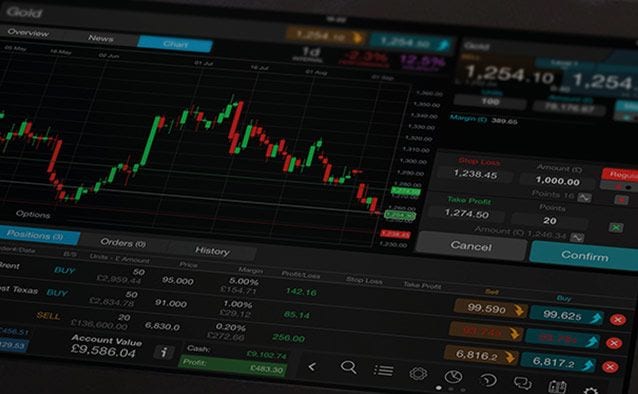 I'm like a kid with a new toy this morning - over the weekend CMC rolled out a big leap forward for the trading platform. Called "Next Generation", its a completely new look. Everything is controlled from the dock at the top of the screen, and a higher resolution means traders can now create richer more detailed trading lay-outs:

I especially like like the way I can configure the Reuters news feed to show reports relevant to the instruments in a watch list, but there are many changes, large and small, that mean this is the most powerful trading tool ever delivered by CMC.
Margin calculation, holding costs, account value calculation, stop order triggers, and many other features are enhanced. If you're like me, you'll want to test drive this platform yourself - and you'll have the opportunity as soon as you use your standard log in from today. If you're not a CMC customer, it's worth considering a free demonstration account to check out the cutting edge in trading platforms.
You can watch a recording of a presentation on the Next Generation trading platform here:
http://www.youtube.com/watch?v=h-NAL-27k5I
Or register to attend a webinar here:
Upcoming webinar: Platform Upgrade Preview: Live Demonstration
Thursday, 18 July. 12:30-1:30pm
https://cmc-markets.webex.com/cmc-markets/onstage/g.php?t=a&d=709707230
Thursday, 18 July, 6-7pm
https://cmc-markets.webex.com/cmc-markets/onstage/g.php?t=a&d=705410179
And there's more information here:
Core functionality changes
AU http://www.cmcmarkets.com.au/platforms/platform-update-jul-2013/core-functionality-changes
NZ http://www.cmcmarkets.co.nz/platforms/platform-update-jul-2013/core-functionality-changes
Mobile platform updates
AU http://www.cmcmarkets.com.au/platforms/platform-update-jul-2013/mobile-platform-updates
NZ http://www.cmcmarkets.co.nz/platforms/platform-update-jul-2013/mobile-platform-updates
New platform features
AU http://www.cmcmarkets.com.au/platforms/platform-update-jul-2013/new-platform-features
NZ http://www.cmcmarkets.co.nz/platforms/platform-update-jul-2013/new-platform-features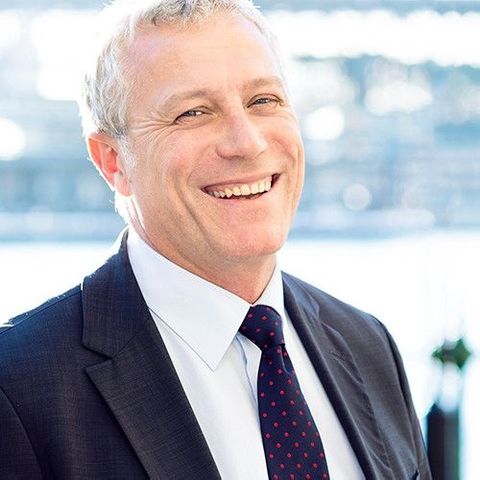 Michael McCarthy