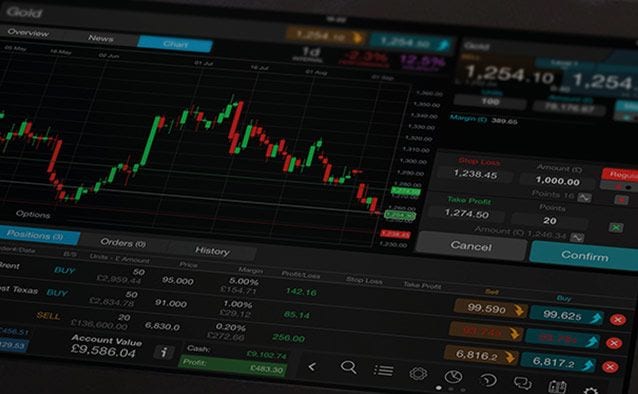 Here's an interesting article from Nick Teo, our Singapore analyst. Ric Spooner has added a chart and a couple of comments on China's CSI 300 index on the end which support Nick's analysis
HK and Chinese futures indices capitulated on the down side last night in what seemed like panic selling, heading into after-hours trading.
The futures contract for HK43 (HSI) closed at 24,330 while the HK China H-shares futures index closed at 11,400. This represents discounts of almost 2.5% and 3% respectively to their overnight closes here in Asia, signaling that we may see more pain at the open this morning.
The behavior of the HK/Chinese futures contracts here is classic capitulation stage action, which happens when a 'bubble bursts'! During this stage, most traders and investors signal their loss of 'hope' in their positions, deciding to bite the bullet, dumping everything.
The act of buying here has often been described as 'catching a falling knife'. Ironically though, when a market capitulates in such a fashion, it also signals that the sell down is bottoming and the overdone nature of the plunge could set things up for a rebound – technical or otherwise.
Nimble traders have often found great reward trading such opportunities!
Caveat emptor!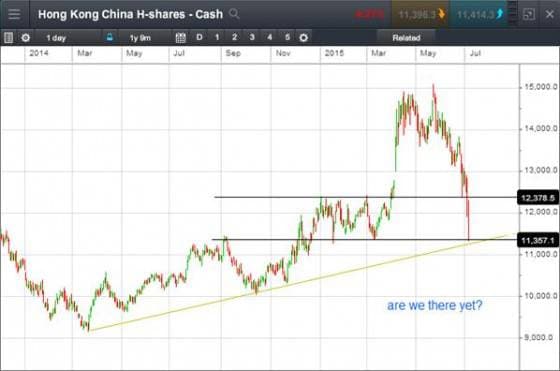 Hong Kong China H shares - cash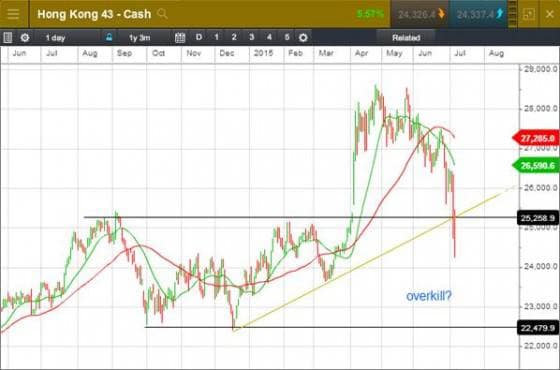 Hong Kong 43 Cash
Nicholas Teo
China CSI 300 Index (Ric Spooner)
The mainland exchanges have been the focus of the extraordinary run up and subsequent decline in China stocks we've witnessed this year.
Looking at the forward price earnings ratio for an index as a whole can provide a rough rule of thumb on its overall valuation and allows historical comparisons as well as providing the basis for comparison against international markets. According to Bloomberg analysis, the CSI 300 is today valued at 14.3 times current year earnings. This compares to a peak of 19.6 times earnings about a month ago. The CSI is now below the US S&P 500 at 17.5 times earnings and the Australia 200 at 15.5 times
The CSI 300 price chart also looks interesting. Today's low bounced off the 200 day moving average (green line). The old resistance from January and the 50% retracement level also lend weight to this general area as a zone of support
Waiting for signs that this support is actually being rejected with the market forming a base around this level over coming days could be a prudent move as opposed to jumping in just because this level has been hit.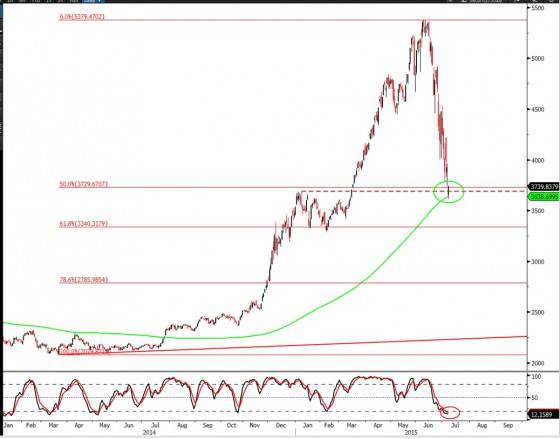 CSI 300 Index
Source: Bloomberg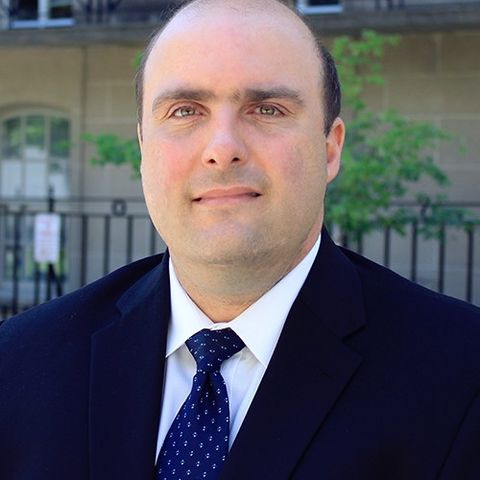 Colin Cieszynski