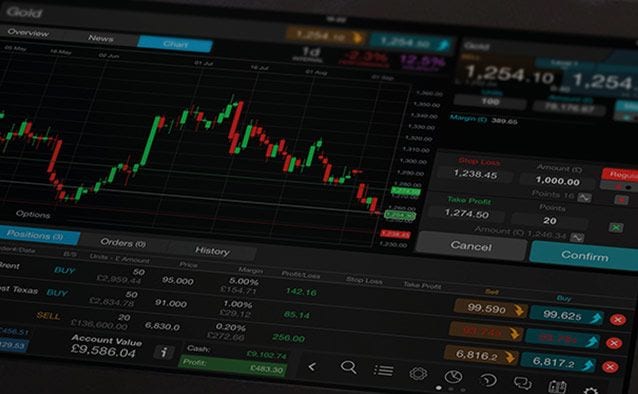 Asia Pacific indices
Australia 200 has slipped back under 5,700 after encountering resistance near 5,725 but remains above a Fibonacci support cluster in the 5,655 to 5,670 zone. RSI suggests upward momentum levelling off for now.
Japan 225 has rolled down from 20,860 toward 20,680 setting a lower high in the process. RSI also rolling over suggests recent rally fading. Initial support tests possible near 20,620 then 20,365 in a downswing.
Hong Kong 43 was unable to hold above 25,600 as its rally stalled short of a downtrend resistance line near 25,715 and 50 on the RSI indicating its broader downtrend remains intact. Back under 25,500 next support possible near 25,450 then 25,325.
Hong Kong China H continues to stabilize in the 11,500 to 12,000 range with higher lows forming an ascending triangle base while RSI indicates downward pressure easing. Currently trading  between 11,800 and 11,935.
India 50 continues to fall back in what appears to be a normal trading correction within an uptrend. 8,610 a Fibonacci level has fallen and the index has dropped toward 8,530 with next potential support near the 8,500 round number followed by 8,440.
North American Indices
US 30 has turned downward from a lower high near 18,150, taking out the 18,000 round number and falling on toward 17,87- with next potential support near 17,777 a Fibonacci test.
US NDAQ 100 appears to be levelling off, having encountered some resistance near 4,700. Overbought RSI suggests it may be due for a pause or correction with initial support near 4,675 then 4,655 and 4,615.
US SPX 500 continues to struggle with channel resistance near 2,135, having fallen back toward 2,120 with next support possible near 2,100 near a round number and the 50-day average. RSI also suggests upward momentum starting to fade.
UK and European indices
Germany 30 has started to fall back after running into resistance near 11,800, dropping back down through 11,710 and 11,640 both Fibonacci levels that could become resistance and falling on toward 11,575 with next potential support near 11,510. RSI rollover suggests downturn pending.
UK 100 has started to roll over after encountering resistance near 6,800, dropping back toward 6,750 with next support possible near 6,650 in a pullback. RSI indicates upward momentum levelling off and a downturn possible.
Commodities
Gold has stabilized near $1,100 following yesterday's big plunge down from $1,130 toward $1,170 which could form the boundaries of a new trading range. Oversold RSI suggests it may need to pause or bounce in the near term to digest recent losses.
Crude Oil WTI continues to find support near $50.00 while and oversold RSI combined with a positive divergence suggests the recent drop may be overdone and a bounce possible. Initial resistance possible near $51.00 hen $52.10 with next support near $49.30.
FX
US Dollar Index has been knocked back down toward 97.40 after running into resistance near 98.35 but remains in an uptrend with initial support possible near 97.00.
NZDUSD is starting to pick up once again, regaining $0.6625 its previous breakdown point to signal an upturn starting. RSI climbing back above 30 from oversold territory plus a positive divergence confirm with next resistance near $0.6650 then $0.6775.
AUDUSD has peeked back above $0.7400 and looks like it's trying to break out of a short term downtrend rallying toward $0.7450. Next resistance appears near $0.7480 then $0.7550. RSI suggests recent downward pressure easing.
USDJPY peeked above 124.30 a Fibonacci level and has turned back downward once again falling back toward 123.90 confirming 124.50 resistance remains intact. RSI rollover suggests downturn pending with next potential support near 123.25 then 122.50.
EURJPY has climbed up off of 135.00 round number support toward 135.70 with next resistance near 136.30. It still needs to retake 50 on the RSI and 138.00 for the pair to call off a head and shoulder top that has been forming.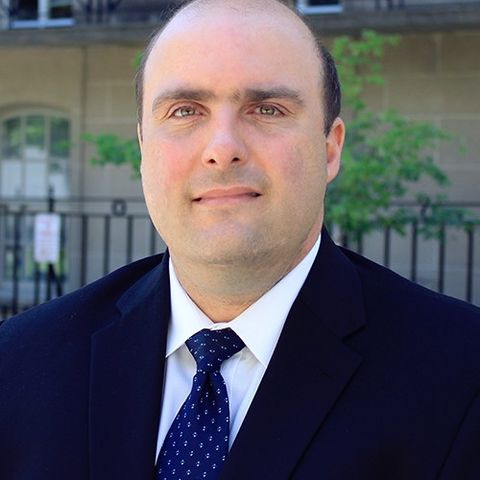 Colin Cieszynski