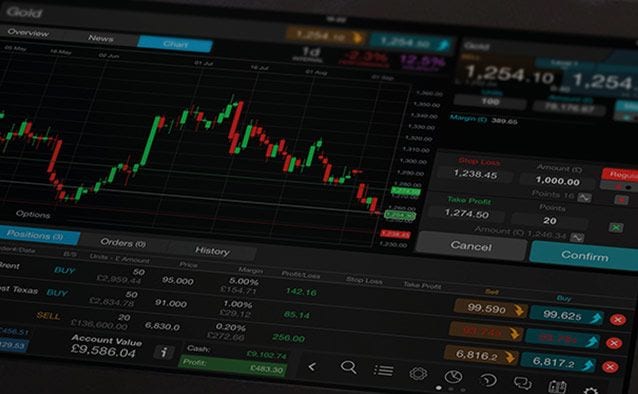 Asia Pacific indices
Australia 200 has rallied up into a cluster of Fibonacci resistance tests in the 5,275 to 5,280 zone which it needs to clear to call off its broader downtrend with next resistance near 5,300 and 5,330. Support in place near 5,215.
Japan 225 continues to rally after breaking out over 17,570 and completing an ascending triangle. Trading above 17,775 next potential resistance appears near the 18,000 round number then a measured 18,140.
HongKong 43 has rallied up off of 23,230 and toward 23,735 both Fibonacci levels with next resistance closer to the 24,000 round number. RSI bouncing around 50 indicates range bound trading and neutral momentum continues.
North American Indices
US 30 is trying to rebound but struggling to make headway, remaining short of its recent double top near 17,910. RSI rolling over suggests upward momentum faltering. Next potential support near 17,715 then 17,600 in a pullback.
US NDAQ 100 is having an inside consolidation day, digesting yesterday's breakdown. RSI under 70 and 4,305 emerging as new resistance indicate a correction phase starting with next potential support near 4,265 then 4,190 a Fibonacci level.
US SPX 500 tried to rebound but hasn't gotten very far, continuing to trade below yesterday's high near 2,065. RSI back under 70 suggests a correction starting with next potential support near 2,035 then 2,020.
UK and European indices
UK 100 is on the rebound bouncing up off of 6,635 but unable to overcome 6,775 resistance, it appears to be moving into a trading channel between those two levels. Next upside test near 6,830 if it manages to break out.
Germany 30 ran into resistance at its 52-week high near 10,050 again and has dropped back under 10.000. RSI overbought suggests the risk of another correction high with initial support possible near 9,880 then 9,640 a Fibonacci test.
Commodities
Gold is consolidating in a higher range between $1,190 and $1,210 and trading around the $1,200 round number, indicating continued support after yesterday's huge turnaround and bullish key reversal. RSI holding 50 indicates momentum turning upward.
Crude Oil WTI's rally stopped short of the $70.00 round number. The price has dropped back under $68.00 but remains well above recent lows near $66.00 and $63.80. RSI still near oversold, so we could see some base building start.
FX
NZDUSD ran into resistance near $0.7890 down from $0.7920 and has dropped back toward $0.7800 as it backslides within a $0.7700 to $0.8000 trading channel. RSI rolling back under 50 indicates downward pressure increasing again.
AUDUSD was unable to hold above $0.8500 and has been knocked back again. Falling RSI indicates downward pressure resuming with next support tests at the recent low near $0.8415 then a measured $0.8300.
USDJPY is lifting off again, clearing 119.00 and testing 119.20 with next upside test possible near 120.00 where a round number and a measured move converge. RSI still way overbought so a correction back toward 118.00 remains possible as well.
EURJPY remains in an uptrend but has run into resistance near 148.00 with more possible near 149.20. RSI back under 70 and holding suggests upward momentum flattening out. Initial support near 147.50 then 145.65.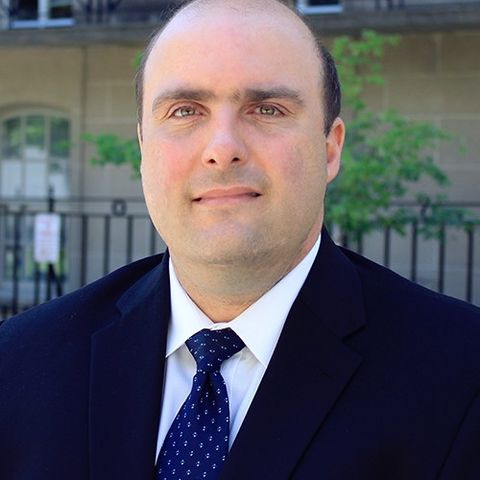 Colin Cieszynski