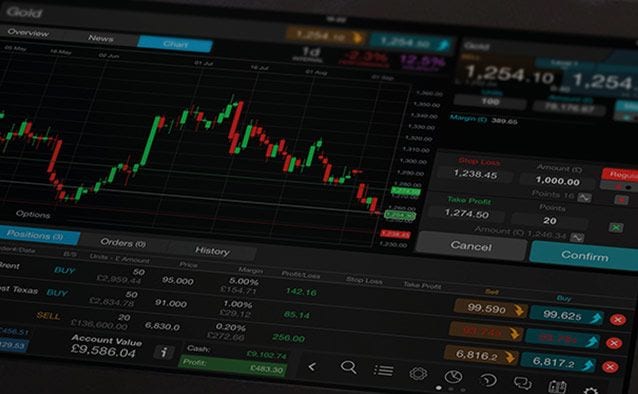 Asia Pacific indices
Australia 200 continues to bounce around between 5,300 and 5,400 currently near 5,330. RSI below 50 and falling indicates growing downward pressure so this could be a pause in a bigger downtrend.
Japan 225 has run into resistance at a lower level near 20.660, confirming a recent double top near 20,980. RSI near 50 indicates sideways trending for now with downside support possible near 20.430 then 20,075.
Hong Kong 43 rallied up from 23,450 toward 23,550 in a trading bounce but it remains stuck in a broader downtrend unless it can overcome 24,000 round number resistance. Initial support possible near 23,350.
Hong Kong China H is retesting support near 10,700 which could end in a big breakdown toward 10,280 or a double bottom. RSI suggests downward pressure fading and a trading bounce possible with initial resistance near 11,000 then 11,225.
India 50 has come under distribution again with resistance falling from 8,605 toward 8,500 and the RSI threatening to go back under 50. Initial support near 8,440 a Fibonacci level followed by 8,400 then 8,330.
North American and European Indices
US 30 continues to trend downward with resistance falling toward 17,540 from 17,600. Currently near 17,525 with next potential support near 17,475 then 17,415 a Fibonacci level. RSI still under 50 confirms downtrend intact.
US NDAQ 100 is holding steady near 4,550 within a 4,430 to 4,630 sideways trading range.
US SPX 500 is sitting on 2,100 as it continues to struggle with 2,110 resistance but remains supported above its 200-day average near 2,080. RSI bouncing around 50 confirms sideways trend.
Germany 30 remains in a downswing stuck below 11,000 trading between 10,880 and 10,960. Next support at a Fibonacci cluster near 10,810. RSI drifting lower confirms downward pressure intact.
UK 100 is breaking down again today trading back under 6,550 with falling RSI confirming downward pressure increasing. Next support possible near 6,505 then 6,475.
Commodities
Gold has dropped back toward $1,115 having run into resistance near $1,121, short of a Fibonacci level near $1,126. RSI faltering near 50 suggests the recent rebound may have been another dead cat bounce. Next support has emerged near $1,110.
Crude Oil WTI is trying to stabilize in the $41.50 to $43.00 range as it tries to decide whether to complete a double bottom and rally toward $43.80 or $45.00, or embark on a new downleg that could potentially test the $40.00 round number or the 2008 low near $35.00.
Copper is breaking down again, taking out $2.30 to reach its lowest level since 2009 and then confirming the breakdown with a retest as new resistance. Next potential support at a prior low near $2.22 then $2.11 and $2.00 on trend.
FX
US Dollar Index has climbed up off of 96.80 toward 97.00 and the middle of its 96.00 to 98.00 trading range with initial resistance near 97.40.
NZDUSD continues to base build in the $0.6475 to $0.6625 area having recently completed a double bottom. RSI climbing toward 50 confirms downward pressure receding.
AUDUSD continues to struggle with resistance near $0.7400 and 50 on the RSI indicating that current trading appears more likely to be a pause in an ongoing downtrend more than base building. Downside support near $0.7290 then $0.7230.
USDJPY is sitting on  124.30 a Fibonacci level, having faltered near 125.00 but holding above support in the 123.60 to 123.80 area. RSI near 50 confirms emerging sideways trend.
EURJPY is starting to roll over once again, taking out 137.90 a Fibonacci level to signal a new downdraft with next potential support near  136.90 then 136.00. RSI falling toward 50 indicates upward momentum fading and a downturn pending.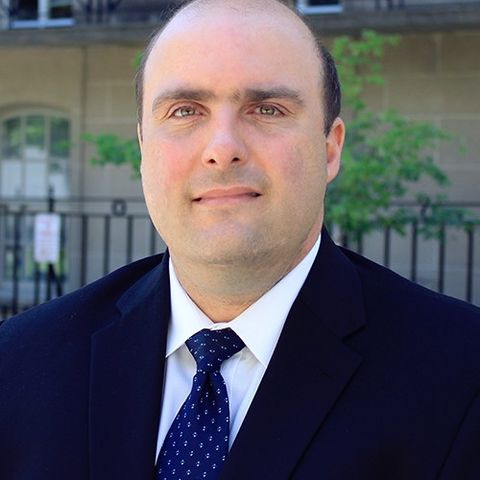 Colin Cieszynski