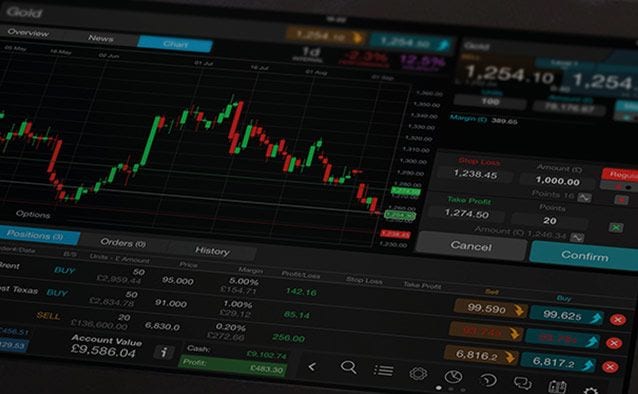 Asia Pacific indices
Australia 200 is struggling in the lower half of its 5,000 to 5,250 trading range, recently drifting back from 5,100 toward 5,065 while RSI remains below 50 indicating its broader downtrend remains intact for now.
Japan 225 has been knocked back under 18,000 and retested it as new resistance signalling its downtrend has resumed. Currently trading between 17,870 and 17,990 with next potential support near 17,740 and next resistance near 18,210.
Hong Kong 43 is drifting back within its 20,350 to 22,150 trading channel with resistance falling from 22,910 back near 21,700 then on toward 21,500. The RSI faltering near 50 indicates broader downtrend intact. Next potential support near 21,325 then 21,000.
Hong Kong China H is still attracting support above 9,600 trading up in the 9,660 to 9,780 range as base building continues. Upside resistance remains in place in the 10,000 to 10,020 zone.
India 50 is on the rebound, clearing 7,800 to complete a base and rising toward 7,860 with next potential resistance near 7,925. RSI rising toward 50 indicates downward momentum fading and an upturn pending.
North American and European Indices
US 30 is dropping back within its 16,030 to 16,715 trading channel with 16,475 a Fibonacci level, emerging as new lower resistance with initial support near 16,340 then 16,210.
US NDAQ 100 is holding its own today, climbing to test 4,355 where a breakout would complete an ascending triangle but failing then dropping back toward 4.300. RSI testing 50 where a breakout would signal an upturn but failure would confirm downtrend intact.
US SPX 500 is sending mixed signals. While the index continues to struggle with 1,970 and 2,000 resistance, higher lows are forming an ascending triangle while RSI gaining on 50 suggests an upturn pending.
Germany 30 has been bouncing around between 10,210 and 10,090 over the last few hours but it appears to still be attracting support above 10,000 having  and stabilizing in the 10,130 to 10,150 area.
UK 100 has dropped back from 6,170 under 6,100 and on toward 6,070 where some support has emerged with next potential support at the 6,000 round number.
Commodities
Gold is consolidating recent losses in the $1,100 to $1,110 range. RSI indicates downward pressure increasing. A round number break would signal the start of a new downleg with next potential support in the $1,080 to $1,090 range.
Crude Oil WTI is stuck below $45.00 trading between $43.60 and $44.20 within a $43.00 to $46.50 trading channel. RSI holding 50 to keep uptrend intact but if that fails, it would signal a downturn in momentum.
FX
US Dollar Index has bounced up off of 95.00 indicating renewed support but RSI remains stuck below 50 indicating a lack of enthusiasm for this bounce. Initial resistance near 95.40 then 96.00 with next downside support in the 93.80 to 94.00 range.
NZDUSD keeps on base building in the $0.6250 to $0.6400 range with RSI indicating downward momentum slowing. The pair has moved up into the $0.6330 to $0.6340 area from $0.6300 support.
AUDUSD is starting to pick up, clearing $0.7100 confirming a base in place near $0.7000 and rallying on toward $0.7150 with next potential resistance in the 40.7220 to $0.7250 area where a prior high and the 50-day average converge. RSI testing 50 where a breakout would confirm an upturn in momentum.
USDJPY continues to form a symmetrical triangle, a consolidation pattern within an emerging downtrend. RSI still under 50 confirms downward momentum intact. Currently trading in the 119,90 to 120.40 area with next support near 118.55 and next resistance near 120.90.
EURJPY ran into resistance at a lower high near 137.00 and has turned downward while RSI breakout over 50 also may be failing. The pair has dropped back toward 135.80 with next support possible near 135.60 then 135.00.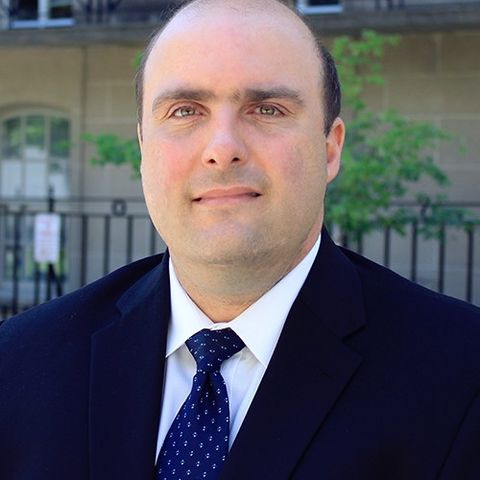 Colin Cieszynski