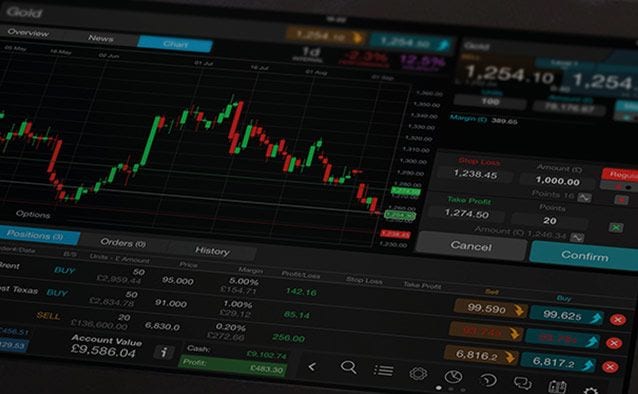 Asia Pacific indices
Australia 200 is breaking out today, clearing 5,700 to complete a base and signal an upturn with next potential resistance near 5,790 a Fibonacci level. RSI above 50 and rising confirms upward momentum accelerating.
Japan 225 continues to drive back up toward the top of its 19,925 to 20,980 trading channel, currently trading between 20,740 and 20,820 having cleared 20,650 to fill in a previous gap. RSI back above 50 and rising confirms upward momentum growing.
Hong Kong 43 has levelled off in the 25,300 to 25,600 zone as is consolidates its recent strong rebound. RSI gaining on 50 indicates downward pressure easing and an upturn pending. Currently in a Fibonacci trading range between 25,000 and 25,715.
Hong Kong China H has been steady in the 11,700 to 11,780 range as it continues to stabilize between 11,500 and 12,000. RSI suggests downward pressure starting to ease.
India 50 is starting to slip back as it appears its previous rally has run out of gas with resistance emerging near 8.640. With the index back at 8,600, next potential support appears near 8,560 then 8,440 in a pullback.
North American Indices
US 30 has climbed back above 18,100 once again as it levels off in an 18,000 to 18,150 range while it consolidates last week's relief rally. Next upside resistance possible near 18,180 then 18,220.
US NDAQ 100 keeps screaming higher and has broken out again today, driving up toward 4,685 and a new high on trend. RSI approaching overbought so it may need to digest recent gains but a measured move from the previous channel indicates 4,755 could be tested at some point.
US SPX 500 is still moving higher but the pace of gains has slowed a bit as it approaches channel resistance near 2,135. If it manages to break out, next measured resistance may appear near 2,230. Support moves up toward 2,125.
UK and European indices
Germany 30 continues to rebound, rallying today up from 11,680 through 11,709 to complete a 62% retracement of its previous downtrend and climbing on toward 11,800 with next potential resistance near 11,890 then 12,060. RSI confirms upward momentum increasing.
UK 100 has encountered some resistance at a lower high near 6,800 while RSI has levelled off just above 50 to suggest recent rebound may be running out of gas. Next resistance near 6,880 with support near 6,765 then 6,700.
Commodities
Gold plunged from $1,130 toward $1.075 to start the week before bouncing back toward $1,111. With RSI oversold, it may digest recent losses near current levels for a bit but a lot of technical damage has been done. It would need to retake $1,140 to call off today's breakdown.
Crude Oil WTI is breaking down today, taking out the $50.00 round number while resistance falls from $51.20 toward $50.60. An oversold RSI and positive divergence suggests downward pressure suggests it could potentially pause near here.
FX
US Dollar Index continues to trend higher today, clearing 98.00 and opening the way for a potential retest of 100.00. RSI confirms upward momentum increasing.
NZDUSD is trying to stage a technical rebound with $0.7500 having been successfully tested and an oversold RSI combined with a positive divergence providing support. It needs to clear $0.6625 a prior low to signal an upturn with next resistance near $0.6675 then $0.6800.
AUDUSD keeps trying to hammer out a bottom near $0.7375 but it needs to get back above $0.7420 to signal a possible run at $0.7500. Next support near $0.7320 then a measured $0.7290. RSI suggests downward pressure starting to fade.
USDJPY is bumping up against 124.30, a Fibonacci level, trying to decide if the current rally has run its course or if it could press on toward 125.00 or even the June peak near 125.90. Support moves up toward 124.00 from 123.30.
EURJPY continues to backslide within a 133,30 to 137.90 trading range following what looks like the completion of the right shoulder of an H&S top. RSI still under 50 confirms growing downward momentum. Next support on a breakdown possible near 131.75 a Fibonacci level.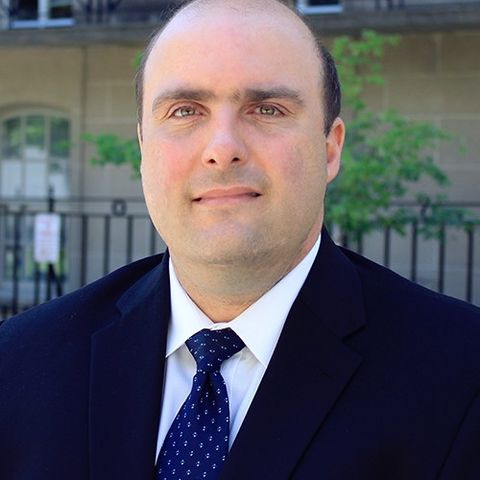 Colin Cieszynski