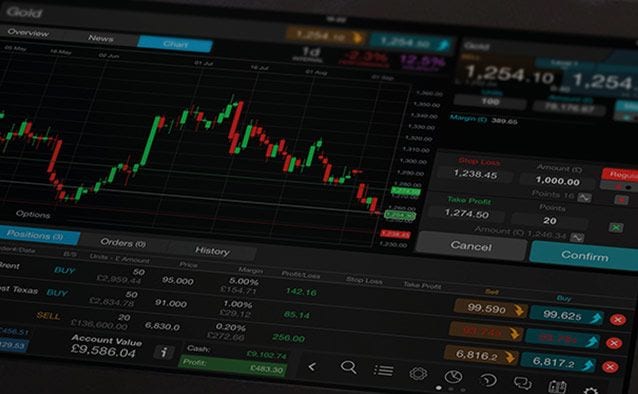 Asia Pacific indices
Australia 200 continues to attract support above the 5,000 round number. Higher lows for the index and RSI suggests an upward trend change appears underway. Having rallied up through 5,070,  next resistance appears near 5,100 then 5,200.
Japan 225 successfully retested support near 17,750 completing a bullish double bottom and has started to rebound, rallying up through 18,000 and carrying on toward the 18,200 to 18,300 area around a Fibonacci level near 18,210, with next resistance on trend near 18,575. RSI indicates downward pressure easing.
Hong Kong 43 is closed for holidays
Hong Kong China H is closed for holidays
India 50 has slipped back into the 7,650 to 7,700 zone which could end in another breakdown or a double bottom. RSI suggests the latter possible with downward momentum fading. Initial rebound resistance near 7,750 the 7,790.
North American and European Indices
US 30 held 16,030 Fibonacci support and has rebounded up into the 16,150 to 16,310 range with net potential resistance near 16,390 then 16,475.
US NDAQ 100 has bounced up off of 4,130 toward 4,200 with support rising toward 4,175 and next resistance near 4,230 then 4,290.
US SPX 500 remains above 1,900 support and has moved back up into the 1,925 to 1,940 area but it still faces significant resistance near 1,940 and 1,975 near Fibonacci levels then the big 2,000 round number.
Germany 30 has bounced back up above 10,000 having established support at a higher low near 9,890 a Fibonacci level. Initial resistance possible near 10,130 then 10,175 both previous highs. RSI indicates downward pressure easing.
UK 100 is holding above 6,000 round number support, setting a higher low in the process while RSI rising toward 50 confirms downward pressure easing. Upside resistance possible on a rebound near 6,120 then 6,255 a Fibonacci level.
Commodities
Gold has slipped back under $1,142 a Fibonacci level, having run into resistance near $1,150 and dropped into the $1,133 to $1,137 area still holding well above $1,126 support. . RSI above 50 and rising indicates underlying uptrend remains intact.
Crude Oil WTI has started to rally once again after successfully testing $43.00 a Fibonacci level as new higher support while RSI retested 50 to confirm a new uptrend underway. The price has rallied toward a test of $46.60 while support rises toward $45.00 with next potential resistance near $48.40 a previous high.
FX
US Dollar Index has stabilized in the 95.30 to 95.80 range anad appears to be carving out a higher low. RSI needs to retake 50 however, to call off its broader downtrend. Next resistance near 96.30 with next support near 95.00
NZDUSD remains supported above $0.6300 well above its 40.6250 low and has started to climb again, rising toward $0.6360 with next potential resistance near $0.6380 then $0.6430 and the $0.6500 big round number.
AUDUSD dipped below the $0.7000 round number and has bounced back toward $0.7050 in what could be a bear trap washout bottom. Oversold RSI suggests a rebound possible in the near term with initial resistance near $0.7080 then $0.7200.
USDJPY has bounced back above 120.00 after finding support at a higher low near 119.30. RSI confirms downward momentum slowing. Initial resistance near 120.25 then 120.65 and 121.05 on a rebound.
EURJPY is retesting 135.15 a Fibonacci level as resistance following a breakdown, while RSI under 50 and falling indicates downward momentum increasing. Next potential support near 134.80 then 134.00 and 133.00 with upside resistance on a turnaround near 136.25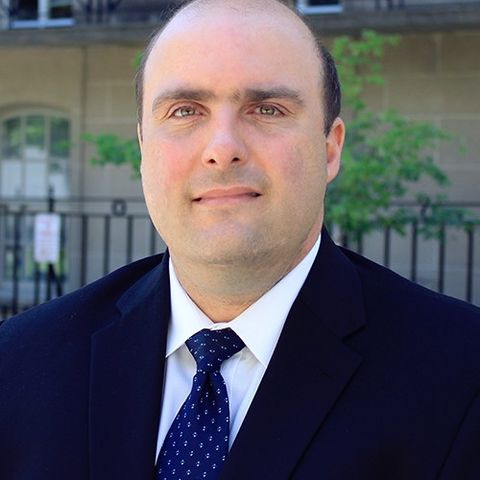 Colin Cieszynski