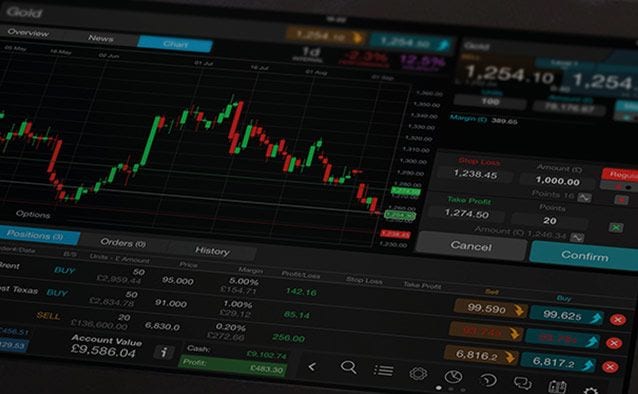 Asia Pacific indices
Australia 200 appears to be finding some support near 5,300 confirmed by a successful test of 50 on the RSI. Next potential upside tests near 5,385 then 5,425 on a rebound.
Japan 225 had a nice rally up from the bottom to the top of a 16,660 to 17,210 trading channel between two Fibonacci levels. RSI bouncing around between 40 and 60 suggests sideways momentum emerging with the potential for large tradeable swings.
HongKong 43 held support at 23,230 for the index and 50 for the RSI keeping its uptrend intact. It has rallied back above 23,7550 with next potential upside tests near 24,000 then 24,365 a Fibonacci level.
North American Indices
US30 has bounced up off of 17,265 setting a higher low, but it has stalled short of 17,600 where broken Fibonacci support has become new resistance. RSI suggests downward pressure easing for now.
SPX500 is holding 2,000 support but struggling to make much headway with resistance holding near 2,030. RSI suggests downward pressure easing for not but its too early to say if a higher low is in place or if this is a pause in a bigger retreat.
NDAQ100 has held 4,100 Fibonacci support with more possible near 4,025. It has bounced back a bit but remains short of resistance near 4,155 then 4,190 so this appears to be a rest stop within a bigger retreat so far.
UK and European indices
UK 100 found some footing near 6,360 and has bounced back above 6,410 for now with next resistance near 6,500. RSI below 50 suggests downward momentum still intact.
Germany 30 tried to rebound and staged an inside consolidation day with support moving up from 9,420 toward 9.460 while 9,625 resistance held. RSI needs to retake 50 to suggest this is anything more than a normal trading bounce within a bigger downtrend.
Commodities
Gold is steady today trading near $1,210 consolidating the gains of the last two days. $1,200 has emerged as new support with resistance in place near $1,220 then $1,235. RSI indicates momentum turning upward.
Crude Oil WTI found support near $46.75 and has bounced back a bit toward $48.50. RSI is way oversold so a short term rebound remains possible but it really needs to get back above $50.00 to signal a more serious upswing.
FX
NZDUSD continues to rally up from a double bottom near $0.7600 with $0.7700 emerging as higher support. RSI peeking above 50 suggests momentum trying to turn positive. Next potential resistance near $0.7850, then $0.7900 a 23% Fibonacci retracement.
AUDUSD continues to struggle with $0.8100, the centre of a potentially emerging $0.8000 to $0.8200 trading range. RSI remains oversold so more choppiness appears possible in the short term.
USDJPY held a 118.00 support and a trading channel appears to be forming between there and 120.00 with today's bounce up toward 120.00. RSI holding 50 suggests a higher lower may be forming as upward momentum remains intact.
EURJPY has held above 140.00 and bounced back up toward 141.00 with next Fibonacci resistance near 142.00 as it works off an oversold RSI. So far this appears to be the start of a consolidation between two Fibonacci levels (50% and 62% retracements of the last advance)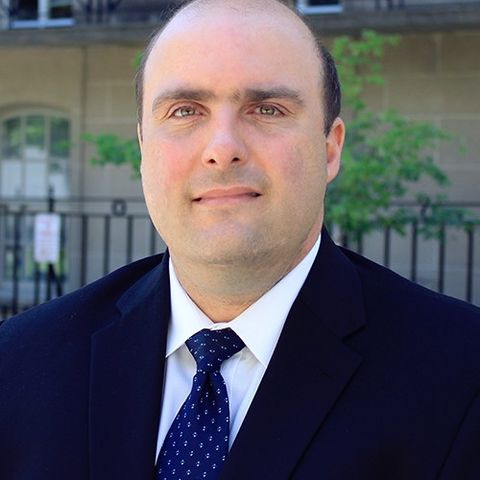 Colin Cieszynski