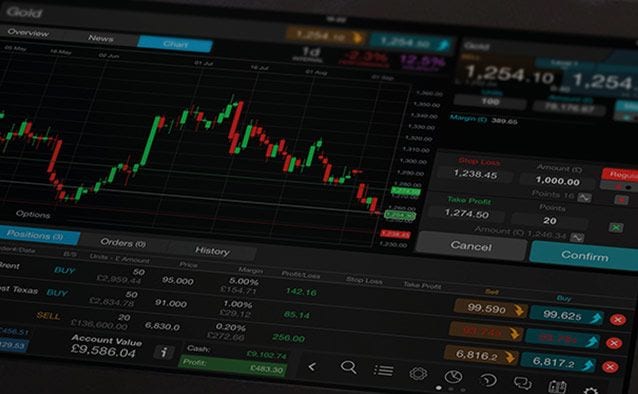 Asia Pacific indices
Australia 200 continues to struggle with resistance at the top of a 5,375 to 5,725 trading channel, dropping back under 5,700 toward 5,680 but holding above initial support at a Fibonacci cluster in the 5,655 to 5,670 area.
Japan 225 is climbing toward the top of its current thousand point wide channel testing 20,830 resistance where a breakout would call off a head and shoulders top. RSI indicates upward mo accelerating and a retest of the 20,980-21,000 zone possible.
Hong Kong 43 has been on the rebound rallying up from 24,360 toward 24,660 with next resistance possible near 25,000 where a Fibonacci level, downtrend resistance line and round number all converge. RSI suggests downward pressure fading.
Hong Kong China H continues to find support near 11,000 bouncing up from 11,100 toward 11,220. A positive RSI divergence suggests downward momentum slowing for now. Next upside resistance possible near 11,400.
India 50 is back above 8,500 and testing the top of its 8,440 to 8,600 channel where a breakout would signal the start of a new upleg that could potentially challenge 8,810 a Fibonacci level. RSI confirms upward momentum increasing.
North American and European Indices
US 30 has rallied up from 17,530 toward 17,650 but between the index faltering near 17,660 resistance and dropping back plus RSI remaining below 50 this still appears to be a trading bounce within a larger downswing with support in the 17,520 to 17,560 zone then 17,500 and 17,415.
US NDAQ 100 continues to bounce around between 4,555 and 4,635 consolidating recent gains. RSI holding 50 indicates underlying uptrend remains intact.
US SPX 500 jumped from near 2,085 toward 2,110 but has run into resistance there again, still well short of the 2,135 channel top. Next support near 2,100. RSI bouncing around 50 indicates a sideways trend.
Germany 30 is gaining today, rallying up through 11,500 and on toward 11,625 before easing back toward 11,590. RSI indicates upward momentum accelerating with next potential resistance at its previous high near 11,805.
UK 100 is breaking out of a downtrend today, clearing 6,720 which may become new support. It has encountered some resistance near 6,760 with more possible near 6,800. RSI breakout out over 50 confirms momentum turning upward.
Commodities
Gold has climbed up from $1,085 toward $1,093 on USD softness but with resistance at $1,100 still formidable, this still looks like a trading bounce to ease an oversold RSI within the context of an ongoing downtrend.
Crude Oil WTI appears to be on the verge of another breakdown, falling from $46.40 resistance back toward a retest of $45.00 even dipping down toward 44.80 with next potential support near$43.60 on a breakdown. RSI still really oversold so selloff so a snap back bounce possible too.
FX
US Dollar Index faltered near 98.30 channel resistance once again and may have completed a short term double top. That being said, the ensuing correction into the 97.80 to 98.00 zone appears relatively minor.
NZDUSD has successfully retested $0.6500 round number support, completing a double bottom. Initial resistance on a bounce possible near $0.64560 then $0.6620.
AUDUSD successfully retested its $0.7300 breakout point to confirm the start of a recovery trend. RSI gaining on 50 indicates downward pressure easing. Next resistance near $0.7360 then $0.7420.
USDJPY has broken out over 124.30 today to signal the start of a new upleg, confirmed by an RSI breakout over 60. 125.00 has been tested with next resistance after that near 125.90 while support rises toward 124.70.
EURJPY held 135.15 Fibonacci support and has bounced back up above 136.00 with nest resistance near 137.40. A move up through 137,.90 remains necessary to call off a head and shoulders top that has been forming.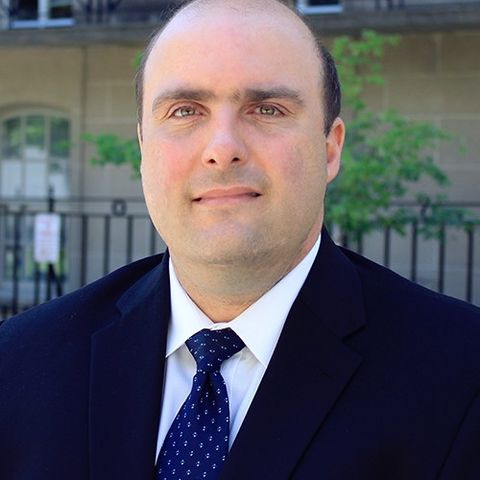 Colin Cieszynski