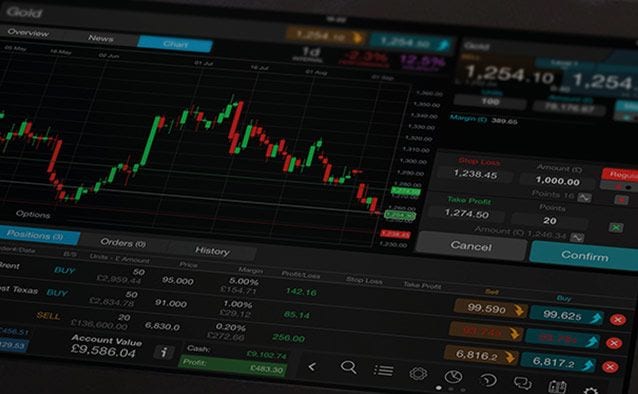 Here is today's wrap and chart signals
Asia Pacific Index Chart Signals 
Australia 200 is retesting 7,785 support where success would keep the channel between there and 6,000 intact but a failure would confirm a triple top. RSI under 50 and falling suggests momentum starting to turn downward with next potential support in the 5,650 to 5,700 range near a cluster of Fibonacci levels.
Japan 225 is breaking out again today, clearing 20,100 to reach a new high on trend. Next measured resistance possible near 20,535 while support has moved up to the 20,000 round number. An emerging negative RSI divergence suggests upward momentum may be starting to slow.
Hong Kong 43 is retesting 28,000 with 28,230 resistance looming after that. The index has staged a strong rally up off of 27,000 support but does it have enough oomph to carry through to new highs with RSI getting overbought again?
Hong Kong China H is back above 14,650 and apparently taking a run at its previous high near 14,900 with the 15,000 round number looming. Support moves up toward 14,445 from 14,265. RSI still near overbought so it may remain choppy in the near term.
India 50 is on the rebound having successfully retested its previous low and a Fibonacci leel near 8,280. Currently retesting recent resistance near 8,450 with its next upside test possible near 8,800.
Singapore 30 dipped under 3,500 toward 3,490 then bounced back in what looks like a shakeout of weak hands, but could be confirmation of a sideways trend emerging between 3,465 a former resistance level, and the recent high near 3,565.
North American Index Chart Signals
US30 has climbed up off a higher low near 17,850 to regain 18,000 once again but hasn't been able to get much farther. Next resistance possible near 18,050 then 18,190. RSI suggests overall momentum remains sideways but upward pressure building a bit.
SPX500 is still hanging around 2,100. RSI suggests upward momentum building to it needs to clear 2,120 to break out of its current channel and call off a triple top. Next measured resistance near 2,200 if successful.
NDAQ100 is testing 4,460 and has been trending toward a potential retest of 4,480 channel resistance which could end in a triple top or a breakout. RSI indicates sideways momentum and its 4,300-4,500 channel remain intact. 
UK and European Index Chart Signals
UK 100 has levelled off in the 7,000 to 7,125. The RSI has levelled off as well and didn't really confirm the new high, so upside may be limited ahead of the UK election next month. Initial support in a pullback possible near 6,900 then 6,800.
Germany 30 failed to hold above 12,000 again and has rolled back toward 11,915 with next potential support near 11,805 then 11,640 a previous low and Fibonacci level. RSI faltering at 50 confirms momentum starting to turn downward.
Commodity Chart Signals
Gold has steadily weakened through the day drifting down from just above $1,200 to just below $1,180 into the lower quarter of a  wider range between $1,280 shoulder support and $1,220 neckline resistance of a head and shoulders base.
Crude Oil WTI continues to consolidate recent gains working off an overbought RSI in the $44.40 to $56.60 range, trading much of the day nearly right on $55.00. . It remains above trend support and its previous breakout point so this still looks like a pause within a broader recovery trend.
FX Chart Signals
NZDUSD is holding steady in the $0.7650 to $0.7750 range consolidation recent gains. RSI suggests upward momentum levelling off. More support near $0.7565 with more resistance near $0.7800 both Fibonacci levels.
AUDUSD has bounced up off of a higher low near $0.7700 while RSI has held 50 to indicate momentum continues to turn upward as the pair rises up off a triple bottom near $0.7550. Next upside resistance possible near $0.7850 then $0.7915.
USDJPY continues to loiter around the 120.00 level within a 117.75 to 121.75 trading channel. RSI suggests momentum turning upward so an advance on 120.80 resistance or the channel top remains possible.
EURJPY is steady near 128.50. The pair climbing up from 126.25 and the RSI trending toward 50 suggest downward pressure easing but it really needs to regain 130.00 and ideally clear its recent highs near 131.75 to call off its 5-month downtrend.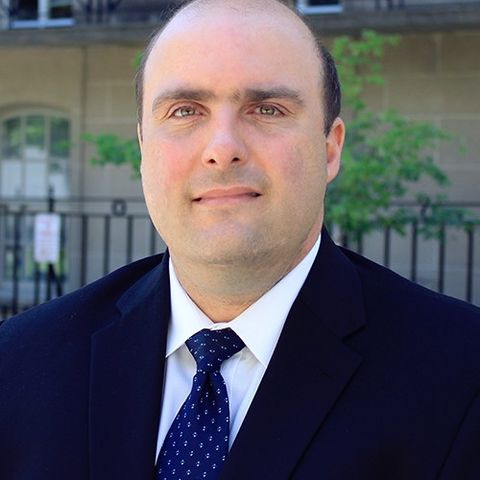 Colin Cieszynski