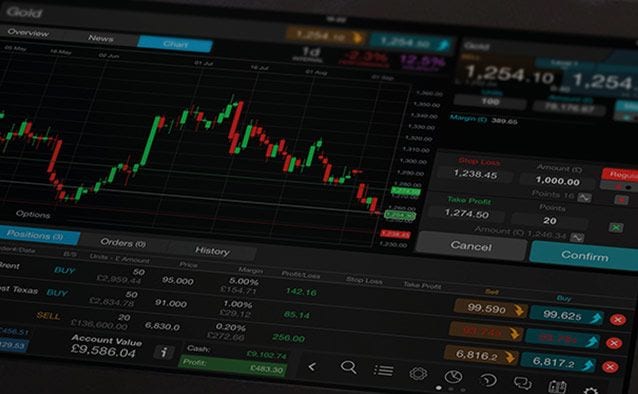 Asia Pacific indices
Australia 200 is drifting lower again after faltering near 5,350. Initial support appears near 5,255 where an old high and a Fibonacci retracement converge. RSI testing 50 where a breakdown would confirm a downturn in momentum.
Japan 225 is still on consolidation mode bouncing around between 15,435 and 15,935, while RSI indicates momentum has gone into neutral. A Fibonacci level near 15,805 may provide support or resistance at times.
HongKong 43 remains in an upswing of higher lows trading near 23,050 with RSI back above 50 confirming momentum turning upward. It needs to clear 23,280 to confirm with next resistance after that possible near 23,500.
India 50 continues to form an ascending triangle as it trades near the top of a 6,145 to 6,345 channel. Next potential resistance on a breakout appears near 6,380 then 6,500. RSI above 50 indicates upward momentum still building.
US Indices
US30 is having an inside day after yesterday's reversal but remains stuck under 16,400. RSI falling toward 50 suggests upward momentum fading as the index drifts lower in a 16,165 to 16,615 trading channel.
SPX500 continues to consolidate between 1,830 and 1,875 with more support possible near 1,815. RSI sending mixed signals holding 50 but drifting lower suggests momentum shifting from positive to neutral.
UK and European indices
UK 100 continues to struggle with resistance at its 52-week high near 6,875. RSI levelling off suggests uptrend running out of steam. Initial support tests in a correction appear near 6,800 then 6,700-6,725.
Germany 30 is slipping back within a 9,640 to 9,800 trading range and may have completed a small double top. RSI continues to suggests upward momentum fading. Next support on a breakdown possible near 9,550.
France 40 continues to struggle with 4,350 resistance. A break of 4,300 would signal the start of a correction with next potential support near 4,200.
Italy 40 has a significant bearish reversal today, once again failing to break through 20,165 before falling back under 20,000. RSI remains overbought suggesting a correction possible. Initial support tests possible near 19,775 then 19,600.
Spain 35 continues to break down. Taking out 10,330 signalled the start of a deeper downturn confirmed by a rollover in the RSI. Initial support appears near 10,210 then 10,000 and 9,875 where two Fibonacci levels converge.
Commodities
Gold is holding steady near $1,240 while RSI remains above 50 keeping underlying upward momentum intact. It continues to form an ascending triangle base between $1,175 and $1,260 as it climbs up out of a double bottom.
Silver remains stuck just below $20.00 as continues to trade in a channel between $19.20 and $20.60. RSI near 50 but still trending positively.
Copper continues to drift in a range between $3.32 and $3.40. RSI hovering just above 50 suggests metal has gone into consolidation mode.
US Crude is breaking out today, clearing $96.30 Fibonacci resistance to confirm the start of a new upswing. Next resistance appears between the 38% retracement near $99.40 and $100.00 a big number barrier. RSI clearing 50 indicates momentum turning increasingly positive.
UK crude is building on yesterday's rally, driving toward the high end of of its $106.80 to $109.00 trading channel between two Fibonacci levels with next potential resistance on a breakout near $110.65. RSI retaking 50 confirms the start of a new upswing.
FX
NZDUSD is consolidating Monday's rally but still sitting in the middle of a $0.8200 to $0.8400 channel with next support near $0.8160 and next resistance near $0.8430. RSI sitting on 50 suggests momentum still neutral at the moment.
AUDUSD is starting to recover, breaking out of a small trading channel Through $0.8830. RSI starting to climb again suggests selling pressure easing a bit. A technical bounce appears possible for now with the first big resistance hurdle possible int eh $0.8900 to $0.9000 range.
USDJPY is trading near 104.40 within a 103.30 to 105.40 trading channel but lower highs and RSI falling toward 50 suggest momentum slowing turning downward.
AUDJPY is climbing within its 91.80 to 94.00 trading range.
EURJPY is holding steady near 141.40 within a 140.25 to 142.40 trading channel between two Fibonacci levels.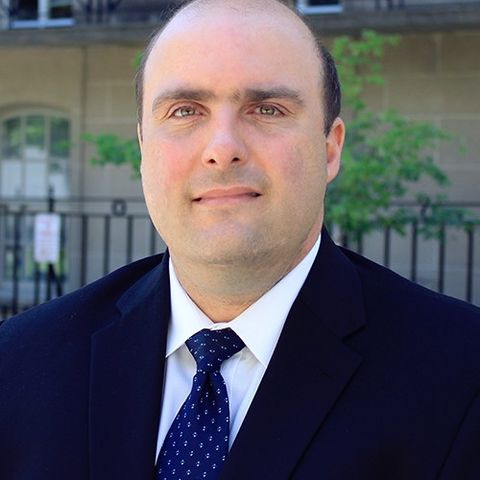 Colin Cieszynski