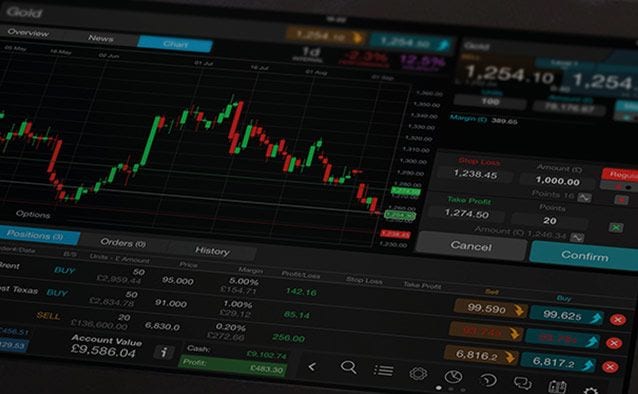 Australia 200 keeps on sliding, with 5,380 an old support level emerging as new resistance with next potential support near 5,300 then 5,240. RSI under 50 and falling confirms downward pressure increasing.
Hong Kong 43 remains under distribution taking out 24,000 support to signal a new downleg after failing a Fibonacci test at a lower high near 24,.160. Next potential support near 23,680 its previous low.
Hong Kong China H continues to stabilize near 11,000 trading between there and 11,150. Technical signals are mixed though with a rising RSI which suggests downward pressure easing offset by a death cross of the 200-day average by the 50-day MA which suggests a potentially deeper downturn.
India 50 is on an upswing within a 8,280 to 8,620 trading channel having cleared 8,440 and 8,500. RSI back above 50 confirms momentum swinging upward for now.
Japan 225 is holding steady in the 20,500 to 20,600 area within a 19,925 to 20,980 trading channel. RSI confirms sideways momentum prevailing.
North American and European Indices
US 30 has bounced up from 17,415 a Fibonacci level toward 17,470 near the top of its 17,350 to 17,500 range having successfully retested channel support near 17,125 earlier in the week. RSI suggests downward pressure flattening out.
US NDAQ 100 has levelled off in the 4,500 to 4,555 range, trading near 4,525. RSI drifting under 50 indicates there still appears to be some distribution.
US SPX 500 has rallied up off its 200-day average near 2,075 toward 2,085 as ti continues to bounce around in a channel between 2,060 and 2,100.
Germany 30 continues to hold above its 200-day moving average near 10,900 and has been stabilizing between there and the 11,065 to 11,075 range between a recent high and a Fibonacci test. RSI suggests downward pressure may be levelling off.
UK 100 has stabilized at a higher low near 6,550 with next potential support near 6,500. Initial resistance on a rebound possible near 6,580 then 6,650.
Commodities
Gold has drifted back toward $1,115 having met some resistance near $1,125. It continues to attract support well above $1,100 as it consolidates this week's breakout. RSI holding 50 confirms momentum turning upward.
Crude Oil WTI has bounced back up toward $43.00 after touching a new low near $41.40. The failed breakdown attempt could be a bear trap washout. RSI remains oversold so a trading bounce remains possible in the near term with next resistance around $43.50.
FX
US Dollar Index has stabilized near 96.50 in the lower half of a 96.00 to 98.00 trading range as it drops back from a double top.
NZDUSD remains under distribution, falling back within a $0.6475 to $0-.6650 trading range. It appears to be base building but RSI stuck below 50 suggests this could be another pause within a long-term downtrend.
AUDUSD continues to build an ascending triangle back between $0.7230 and $0.7430. RSI gaining on 50 indicates downward pressure easing and an upturn pending with next potential resistnace ne $0.7480 then the $0.7500 round number.
USDJPY continues to drift back downward after a recent rally failed to hold above 125.00 let alone the previous high near 125.90. Having broken 124.25 a Fibonacci test, next potential support appears near 123.50 and the 50-day MA. RSI falling toward 50 suggests a downturn pending.
EURJPY is holding above 137.90 a Fibonacci level, having called off a head and shoulders top last week. RSI rollover suggests it could pause in the near term with resistance possible near 138.90 then 140.00.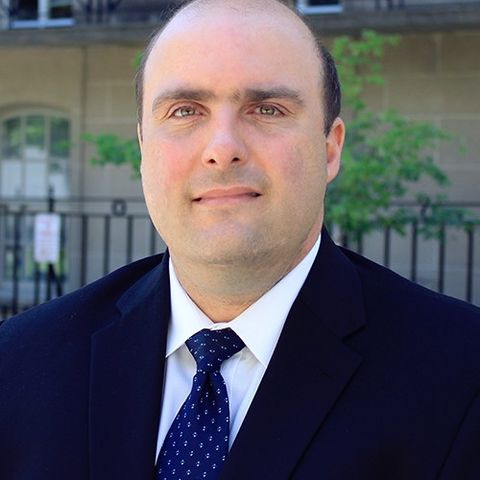 Colin Cieszynski