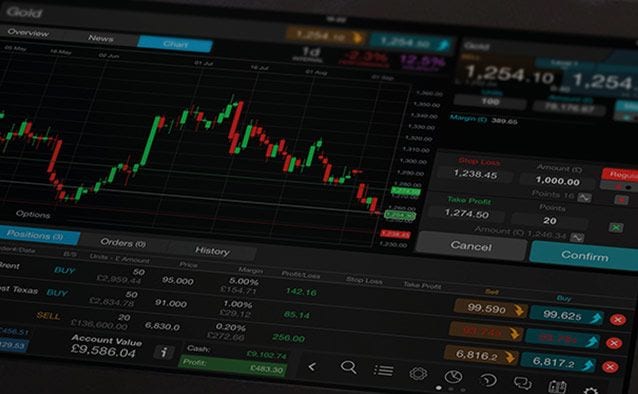 Asia Pacific indices
Australia 200 has decisively rallied up off 5,790 support back up through 5,950 and on toward 5,975. Another retest of the 6,000 channel top and round number appears to be approaching which could end in a breakout or a quadruple top.
Japan 225 has dropped back from 20,225 resistance to retest the 20,000 round number support with next potential support after that near 19,675, a prior low. Lower highs in the RSI suggest upward momentum may be weakening.
HongKong 43 is back above 28,000 and bumping up against the top of its 27,000 to 28,230 trading channel, while support has moved up toward 27,900 from 27,575. RSI still overbought and a negative divergence suggest uptrend tiring and more consolidation may be needed.
Hong Kong China H remains stuck in a 14,000 to 14,900 trading channel but a hammer candle and support coming near 14,100 then 14,500 suggests bulls may be strengthening. Upside resistance near 14,750 initially.
India 50 has a key technical test underway near 8,280. It appears to be trying to hold a 62% retracement level and a double bottom but it also remains in a downtrend of lower highs. It would need to clear 8,440 to confirm an upturn with next downside support near 8,200 then 8,080.
Singapore 30 continues to consolidate above the 3,500 level with more support near 3,465 and next resistance near 3,560 in what appears to be a pause within an ongoing uptrend.
US Indices
US30 is holding steady just above 18,000 in the 18,010 to 18,110 range mainly with more resistance possible near 18,200. Lower highs in the index and the RSI suggest upward momentum weakening.
SPX500 is sitting just below 2,122 channel resistance, a test that could end in a triple top or a breakout. RSI suggests upward momentum building. Next measured resistance possible near 2,200 with support near 2112 and 2,100.
NDAQ100 rallied to another new high, climbing up off of 4,500 and running toward $4,550 before slipping back a bit. Increasing upward momentum confirmed by a rising RSI. Next measured upside test near 4,680 on trend.
UK and European indices
UK 100 remains stuck in a range between 7,000 and 7,120. RSI indicates momentum has flattened out for now while it consolidates the advances of recent months.
Germany 30 remains above its 50-day moving average and Fibonacci support near 11,640 and has bounced back above 11,800 but it also remains in a downtrend with resistance falling toward 11,890 from 12,000. A descending triangle and RSI under 50 suggests the market may be coming under distribution. Next support on a breakdown near 11,435.
Commodities
Gold has broken down through $1,180 causing a head and shoulders base to fail. It has kept falling toward $1,175 with next potential downside support near $1,170 then $1,164. RSI sliding under 50 signals momentum turning downward.
Crude Oil WTI ran into resistance near $56.00 and has dropped back toward $55.75 as it continues to work off an overbought RSI trading in a $54.50 to $56.80 channel.
Crude Oil Brent has been taking a run at $65.00 as it continues to build on yesterday's breakout over $62.00 a Fibonacci level. RSI confirms upward momentum still increasing with next potential resistance in the $70.00 to $72.00 area where a round number, measured move and Fibonacci level all cluster.
FX
NZDUSD found support at a higher low near $0.7540, keeping the pair above $0.7500 and in an uptrend. Initial resistance near $0.7600 then $0.7750. RSI suggests sideways momentum emerging.
AUDUSD has moved back above $0.7800 as it continues to climb up out of a triple bottom. Support has moved up toward $0.7700 while RSI above 50 and rising indicates upward momentum increasing. Next potential resistance near $0.7840 then $0.7915.
USDJPY continues to trend toward the bottom of its 118.50 to 121.75 trading channel with lower highs forming a bearish descending triangle. RSI under 50 also indicates momentum turning downward. Next support near 117.85 then 117.00 with resistance in place at 120.00.
EURJPY smacked into resistance near the 130.00 round number and dropped back toward 128.80 before finding some support. RSI continues to test 50 which may indicate if this is a temporary setback in an emerging uptrend or if a retest of the 126.25 double bottom may be in the cards.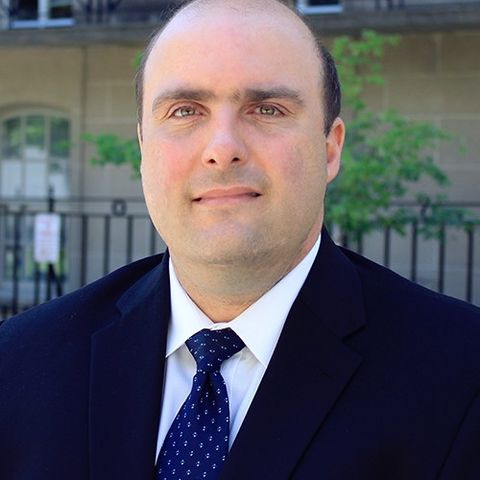 Colin Cieszynski