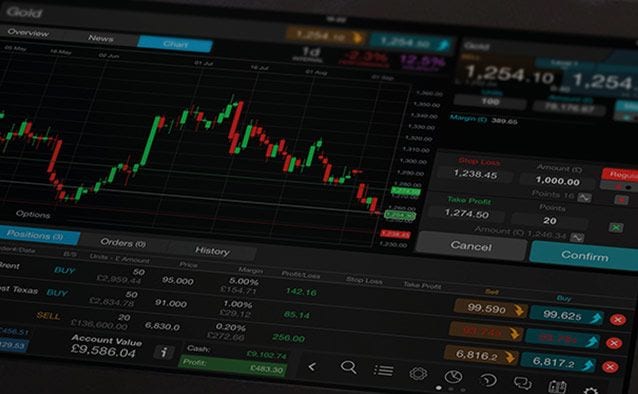 Here is today's wrap and chart signals
Asia Pacific Index Chart Signals
Australia 200 has successfully retested 5,370 support and started to rebound but it has started to stall already near 5,420 and it really needs to clear 5,500 to call off the current downswing and signal a rebound. RSI oversold suggests a trading bounce possible in short term.
Japan 225 ran into resistance near 16,370 just above its 17,350 measured move objective and has started to drop back under 16,300. Overbought RSI suggests a correction possible with initial support near 16,170 or the 16,000 round number.
Hong Kong 43 has found some support near 24,100 and is consolidating between there and 24,400. RSI not oversold so this appears to be a pause in a bigger downtrend so far with next potential support at the 24,000 round number a Fibonacci level near 23,730. Next rebound resistance possible near 24,500 or 24,.650.
US Index Chart Signals
US30 looks vulnerable here. On Friday, it shot up to a new all-time high then finished back near where it started, posting a bearish gravestone doji candle that suggests a reversal of momentum may be starting. Initial support tests in a correction appear near 17,185 the previous breakout point then the 17,000 round number or the prior low near 16,925.
SPX500 had a bearish key reversal breaking out to a new all-time high then finishing the day lower. Also, RSI peaked at another lower high as its negative divergence grows in a bearish momentum sign. Initial support appears near 2,000 then 1,970 in a correction.
NDAQ100 completed a bearish key reversal Friday peeking above 4,115 resistance for a new high then falling back under 4,100. A growing negative RSI divergence signals upward momentum weakening. Initial correction support near 4,000 (round number and 50-day MA) then 3,950.
UK and European Index Chart Signals
UK 100 once again failed to break through 8,900 channel resistance, but it is holding above higher support near 6,825 with more possible near 6,690. RSI indicates upward momentum intact and on a breakout the 9,000 round number could be tested.
Germany 30 smacked into resistance near 9,900 and has started to drop back in a normal trading correction. Initial support may appear near 9,780 a previous breakout point, or 9.610 a Fibonacci level. Net upside resistance appears at the 10,000 big rough number. RSI indicates recovery momentum starting to level off.
Commodity Chart Signals
Gold continues to trend downward, taking out $1,220 with next support in the $1,200 to $1,210 area.   RSI is oversold so a trading bounce appears possible perhaps toward a retest of lower resistance near $1,230.
Crude Oil WTI falling back as bulls and bears continue to fight for control across a wide $91.00 to $96.00 trading channel. The market has found some support near $92.00 for now but need to retake $93.50 to signal an upswing. RSI stuck below 50 indicates downward mo intact for now.
FX chart signals
NZDUSD continues to bounce around between $0.8080 and $0.8200 as it tries to stabilize from a big selloff. RSI still near oversold suggesting a bounce remains possible, perhaps toward $0.8270, but if $0.8100 fails, the $0.8000 (round number) to $0.8040 (prior support) zone could be tested.
AUDUSD is testing support in the $0.8900 to $0.8930 range and could bounce back a bit with RSI oversold perhaps toward $0.9000 or $0.9085 if it can clear the first hurdle. Next downside support on trend is near $0.8815.
USDJPY remains in an uptrend but having gone parabolic lately and with RSI extremely overbought, a correction could come without warning. Upside resistance has appeared near 109.40 with more possible at 110.00 where a measured move and round number cluster. Initial downside support possible near 109.00 then 108.35.
EURJPY has dropped back from 141.30 resistance to retest 140.00 as new support with next Fibonacci support near 138.55. Pullback appears to be a correction of an overbought RSI so far.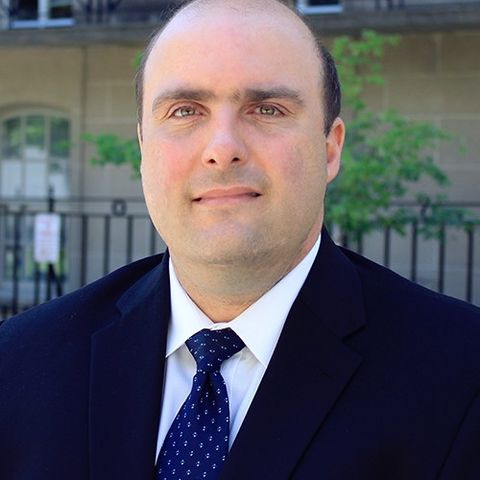 Colin Cieszynski