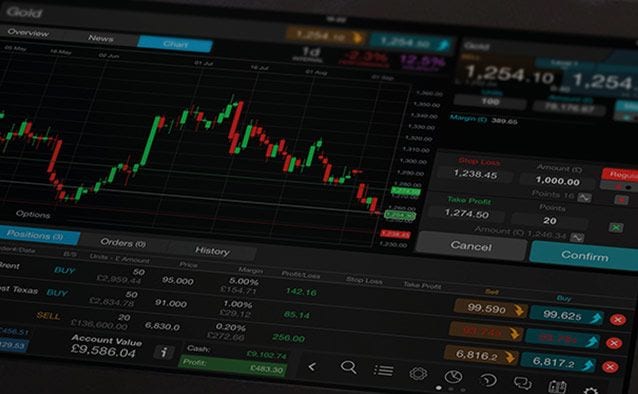 Asia Pacific indices
Australia 200 successfully retested 5,000 support in yesterday's selloff indicating base building continues. It has moved back up into the 5,040 to 5,070 range with next potential resistance near 5,085 then 5,140 and 5,200.
Japan 225 has levelled off in the 18,210 to 18,575 range between two Fibonacci levels. It has tested channel support and started to bounce toward 18,310 initial resistance. RSI suggests downward pressure receding.
Hong Kong 43 returns to trading having found some support near 20,580 and bouncing back above 20,700 with initial resistance near 20,875 then 21,000. RSI still in a downtrend but near oversold suggests a trading bounce possible.
Hong Kong China H is closed for holidays
India 50 appears to have completed a double bottom in the 7,650 to 7,750 area and has started to rebound, climbing up toward the 7,800 to 7,830 range with next potential resistance near 7,930.
North American and European Indices
US 30 has bumped into Fibonacci resistance near 16,475 just below the 16,500 round number. The index has dropped back into the 16,350 to 16,430 zone with more support possible near 16,240, in what appears to be a normal correction within an emerging rebound.
US NDAQ 100 has encountered some resistance in the 4,290 to 4,300 area and has dropped back toward 4,230 and Fibonacci cluster support in a normal trading correction. RSI suggests rebound levelling off for now.
US SPX 500 is consolidating between 1,950 and 1,960 today above 1,940 support but below resistance near 1,976 and 2,000.
Germany 30 continues to trend upward from 10,000, rising from 10,045 support toward a test of Fibonacci resistance near 10,370 before falling back into the 10,230 to 10,280 range with more support possible near 10,190. RSI indicates downward momentum weakening.
UK 100 remains in an upswing with support moving up toward 6,105 a Fibonacci level and then on toward 6,165 from 6,000. Some resistance has emerged near 6,200 with more possible near 6,255 but RSI suggests a trading rebound underway.
Commodities
Gold has dropped back under  $1,126 Fibonacci support for the pair and 50 on the RSI from $1,134, continuing on toward $1,123 where support has appeared with more possible near $1,120 then $1,100.
Crude Oil WTI has picked up support at another higher low near $45.30 while RSI holding above 50 confirms upward momentum remains intact. Currently trading between $45.60 and $46.60 with next resistance near $46.65 a Fibonacci level then $48.25 and next support near $45.00.
FX
US Dollar Index has climbed back above 96.00 while RSI has regained 50 to confirm an upturn in momentum. Currently trading near 96.30 with next potential resistance near 97.10.
NZDUSD has picked up again today as downward momentum continues to ease and base building continues. The pair has rallied toward $0.6410 with support rising toward $0.6385 and next resistance possible near the $0.6500 round number.
AUDUSD is retesting $0.7000 round number support with a bear trap possible as it falls back from near $0.7050. RSI oversold suggests a trading bounce possible at some point. Currently trading between $0.7005 and $0.7035.
USDJPY is sitting on the 120.00 round number within a 119.80 to 120.30 trading range. RSI suggests oversold conditions have eased but momentum turning sideways.
EURJPY has broken down today, dropping from a failed attempt to clear 135.15 resistance down through 134.00 and on into the 133.30 to 133.60 range with next downside support near 133.05. RSI indicates downward pressure still increasing.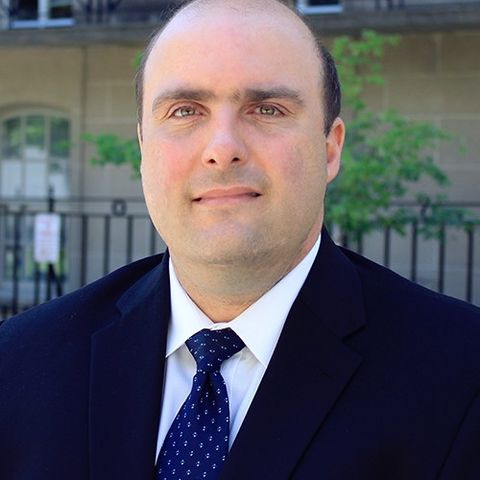 Colin Cieszynski