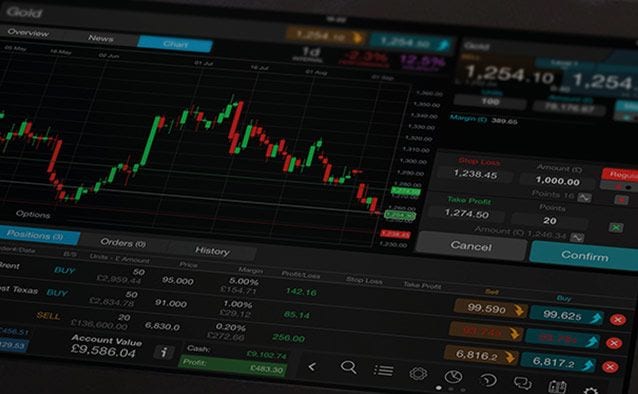 Asia Pacific indices
Australia 200 has successfully retested 5,370 support. With RSI oversold and the Index back above 5,430 a trading rebound appears to be underway that could potentially test 5,500. On a downturn, next support may appear in the 5,270-5,300 zone.
Japan 225 continues to rally to new long-time highs trading above 16,200. RSI getting overbought so a pause or correction possible perhaps back to retest the 16,000 round number breakout point as new support.
HongKong 43 remains under pressure with 24,365 confirmed as new lower resistance. Falling RSI indicates downward pressure still growing, with next potential support ner the 24,000 round number or 23.735 a Fibonacci level.
US Indices
US30 has decisively broken tou to a new all-time high today trading above 17,250 with next measured resistance on trend near 17,350. Support rises toward the 17,180 breakout point. RSI breaks a downtrend and confirms the new high just barely.
SPX500 is bumping up against the top of its 1,975 to 2,015 trading channel. RSI rising but momentum doesn't seem to have enough oomph to get through resistance yet. If it does, next measured resistance possible near 2,055 with initial support near 2,000 then 1,990.
NDAQ100 has climbed back above 4,100 but remains stuck below 4,115 resistance. RSI holding 50 indicates broader uptrend intact. We appear to be in a consolidation phase above 4,000 support, but on a breakout next measured resistance would appear near 4,230.
UK and European indices
UK 100 is holding steady near 6,800 with upside resistance near 6,820 then 6,900 and downside support in place near 6,770 then 6,750 and 6,690 a Fibonacci level. Index and RSI drifting lower but momentum could change dramatically after vote.
Germany 30 is starting to climb again, driving up to the top of its 9,600 to 9,800 consolidation range with a measured run at 10,000 round number resistance possible on a breakout. RSI confirms upward mo growing again. Support rises toward 9,700.
Commodities
Gold finally found some support near $1,215 and has bounced back above $1,220. With RSI oversold unless this can retake $1,240 it looks like another dead cat bounce with a retest of $1,210 or $1,200 still possible.
Crude Oil WTI is consolidating recent gains, holding above its 10-day average near $93.90, but struggling with resistance at a lower high near $95.00 for the price and at 50 on the RSI.
Crude Oil Brent is bouncing around between $96.25 and $98.75 in what appears to be a pause in a wider downtrend to deal with an oversold RSI. A breakout could carry it back toward a retest of the $100.00 round number barrier with next downside support near $95.65
FX
NZDUSD has found some support near $0.8070 just above $0.8045 prior low and $0.8000 round number support. A trading bounce appears to be under way working off an oversold RSI with initial upside tests near $0.8190 then $0.8270.
AUDUSD successfully tested Fibonacci support near $0.8930 but still needs to retake $0.9000 to signal the start of an upswing that could test the $0.9080-$0.9100 area. Oversold RSI suggests a neaar term trading bounce possible.
USDJPY continues to advance totally defying an overbought RSI and driving on toward a potential test of 110.00 where a measured move and round number converge. Should gravity prevail, the 107.50 breakout point could be tested initially.
EURJPY continues to rally, clearing 140.00 and testing 140.30 Fibonacci resistance. With RSI overbought a pause appears possible above 139.50 initial support. If it keeps climbing near resistance appears near 142.40 on trend.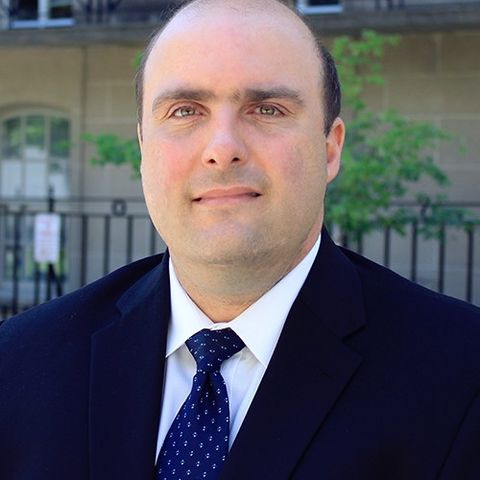 Colin Cieszynski