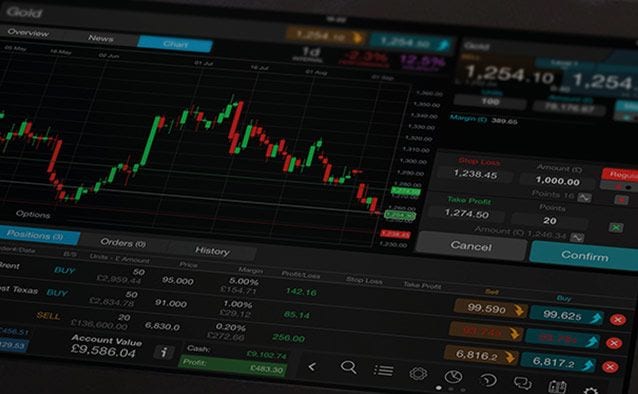 Please note - this is my last blog contribution for three weeks - I'm on annual leave.
Asia Pacific indices
Australia 200 is breaking down today, taking out an uptrend line hear 5,440 that may become new resistance. A break of 5,385 would confirm a double top and signal a new downleg that could test 5,320 initially. RSI under 50 indicates downward momentum growing.
Japan 225 continues to roll over with 15,000 emerging as new lower resistance and RSI indicating upward momentum weakening. Downside Fibonacci support tests appear near 14,830 then 14,560 on trend.
HongKong 43 faltered short of 23,350 resistance once again but remains above 23,000 support for now. RSI rolling down suggests upward momentum fading. Next test on a breakdown possible near 22,890 then a measured 22,650.
US Indices
US30 is breaking down, falling back under 16,750 its recent breakout point to signal the start of a correction. Next potential uptrend support appears near 16,610. RSI diving toward 50 indicates upward momentum faltering badly.
SPX500 is falling away from 1,955 resistance faster now, currently trading near 1,930. RSI falling back under 70 from overbought and on toward 50 signals correction intensifying with initial support possible near 1,900 then 1,860.
NDAQ100 continues to struggle with 3,800 while RSI overbought and rolling over suggests index vulnerable as upward momentum fades and the index rolls over. Initial support possible near 3,735 a previous breakout point then 3,665.
UK and European indices
UK 100 is rolling over, falling away from 6,900 resistance toward 6,825 with next support possible near 6,775 then 6,725. RSI nearing 50 where a breakdown would confirm a downturn in momentum.
Germany 30 looks vulnerable here with the index having failed to hold 10,000 and the RSI breaking an uptrend support line. Initial support tests appear near 9,890 then 9,790.
Commodities
Gold is breaking out today, breaking through $1.270 to complete a saucer bottom. Next resistance appears near $1,300 where a measured move and a round number converge. RSI clearing 50 confirms an upturn in momentum.
Platinum is taking a big hit today, getting knocked back from channel resistance near $1,500 back under $1,450 with next potential support tests possible near $1,425 then $1,400.
US Crude has a major breakout underway today! Clearing $105.00 has completed a big ascending triangle which measures towards $109.50 (near a set of previous highs) initially then $112.50 (near the 52-week high)
UK Crude is breaking out today, driving through $111.50 to complete an ascending triangle and driving on toward $112.60. Initial resistance may appear at the December highs near $113.00 followed by a measured $115.00.
Natural Gas is rallying today, bouncing up off a successful test of $4.50 Fibonacci Support toward $4.754 with next upside tests near $4.90 then $5.00. A seasonal rebound may be getting underway with RSI indicating upward momentum growing again.
FX
NZDUSD has exploded higher since the RBNZ meeting rallying up off of $0.8530 through $0.8600 which may become support before running into resistance near $0.8700 with more possible near $0.8790. RSI indicates upward mo growing.
AUDUSD continues to climb, building on its breakout over $0.9340 and driving toward channel resistance near $0.9465. RSI indicates upward mo increasing with next resistance possible near $0.9500 then $0.9540.
USDJPY has dropped below 102.00 into the lower half of its 101.00 to 103.00 primary trading channel. RSI back under 50 suggests momentum turning downward but pair remains range bound for now.
EURJPY remains in a downswing with the 138.50 Fibonacci breakdown point emerging as new resistance with next potential support near 136.85. A positive RSI divergence suggests downward mo slowing for now with initial support possible near 137.90.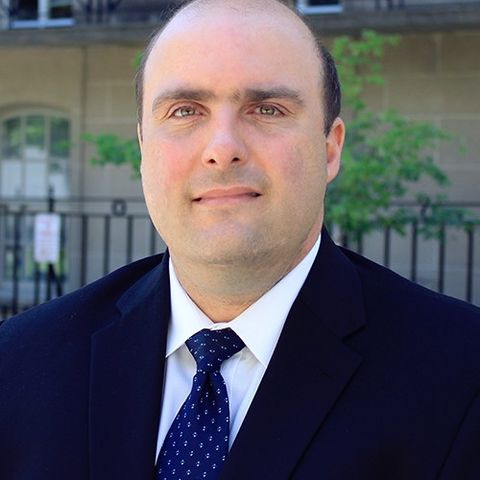 Colin Cieszynski