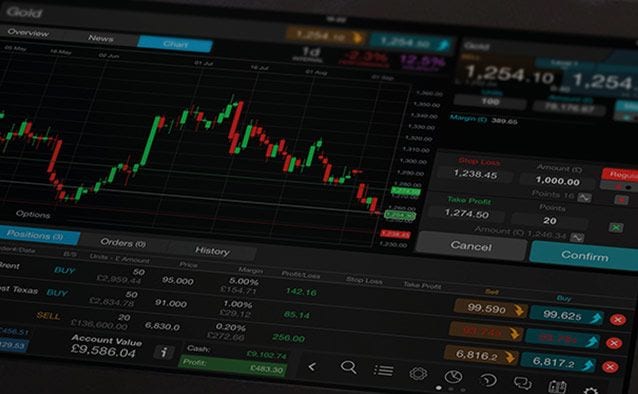 Asia Pacific indices
Australia 200 hs bounced back above 5,220 after completing a bear trap washout just below 5,180. A higher low in the RSI suggests downward pressure easing. Initial resistance at a Fibonacci cluster near 5,275 then 5,330.
Japan 225 has a big bounce underway following a successful test of support at the 17,000 round number for the index and 50 for the RSI. Initial upside resistance appear near 17,540 then the 50-day average near 17,660.
HongKong 43 dipped below 23,230 channel support then rebounded back above it after bouncing up off of 23,100 in a classic bear trap reversal. RSI holding in the 40-60 range indicates neutral momentum so it may remain range bound with upside resistance near 23,675 then 24,000.
North American Indices
US30 has bounced up off of 17,500 round number support and bounced back up toward 17,750 before faltering and slumping back again toward 15,575. RSI still under 50 it remains vulnerable to a correction back toward its 50-day average near 17,250.
SPX500 has found some support in the 2,025 to 2,040 zone in what appears to be a normal pause within a potentially bigger correction that could still take it back to test its 50-day average near the 2,000 round number. RSI under 50 indicates downward momentum intact.
NDAQ100 is holding near 4,240 but resistance has dropped to 4,250 form 4,300 with downside support near 4,190 a Fibonacci level then the 50-day average near 4,130. RSI testing 50 where a break would confirm a downturn in momentum.
UK and European indices
UK 100 remains under pressure, taking out 6,460 to signal the start of a new downleg on trend and testing 6,400 Fibonacci support. RSI indicates downward momentum still increasing. Next potential tests near 6,315 then 6,255.
Germany 30 has found some support near 9,750 and held 50 on the RSI keeping its broader uptrend intact for now. Resistance remains in place near 9,910 but a retest of Fibonacci support near 9,680 or 9,585 remains possible.
Commodities
Gold dropped toward $1,215 in normal backing and filling following a big breakout rally took it up toward $1,240, then bounced back up toward $1,225. The price remains above the $1,215 breakout point remains intact and RSI remains above 50 indicating its broader uptrend remains intact.
Crude Oil WTI is breaking down again, testing $60.00 trying to bounce then finally falling under that big round number. Next measured support on a breakdown possible near a measured $57.30 with previous lows in the $56.50-$57.00 area. RSI getting oversold but downward momentum remains intact for now.
Forex
NZDUSD post RBNZ pop faded near $0.7875 short of $0.7900 resistance while RSI smacked into a wall at 50 again and failed to confirm an upturn. It's been knocked back a bit toward $0.7800. It still appears to be stuck in a trading channel between $0.7660 and $0.8000 but also may have completed a double bottom.
AUDUSD continues to stabilize between $0.8225 and $0.8375 It remains too early to tell if this is base building or a pause within a bigger downtrend but an oversold RSI suggests more bouncing possible iwht next resistance near $0.8435. On a breakdown, next measured support possible near $0.8075.
USDJPY held 118.00 Fibonacci support having completed a 23% retracement of its previous advance and has tried to rebound but a lower high near 119.20 suggests it remains in a downdraft. RSI falling toward 50 indicates upward momentum fading.
EURJPY is holding 146.45 support for now but resistance emerging at a lower level near 148.00 and RSI still falling toward 50 suggests that the current corrections isn't necessarily over yet and 146.00 Fibonacci support or the 145.00 round number could still be tested.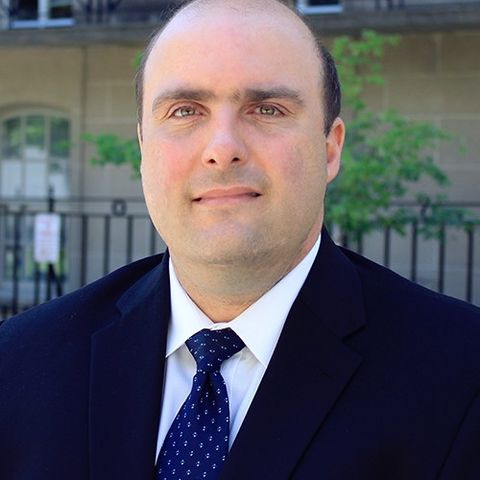 Colin Cieszynski