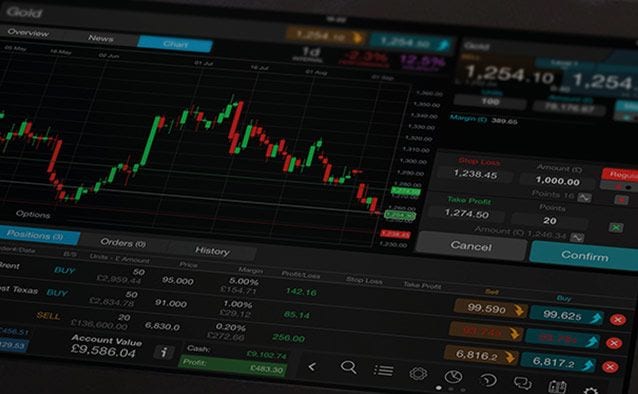 Asia Pacific indices
Australia 200 continues to bounce around between 5,900 and 6,000 trying to figure out if it is forming an ascending triangle or a triple top. RSI nearing 50 indicates sideways momentum in a 5,790 to 6,000 channel.
Japan 225 is still drifting within an emerging 19,750 to 20,000 trading range. A negative RSI divergence and drift back toward 50 suggests it may be levelling off for a consolidation with a deeper correction possible.
Hong Kong 43 continues to consolidate recent gains between 27,450 and 27,900 while it works off an overbought RSI that developed as a result of the big rally from 23,655 toward 28,230.
India 50 continues to roll down from 8,820 and what looks like the right shoulder of a head and shoulders top, taking out 8,700. Fibonacci support appears near 8,600 then 8,440.
Singapore 30 slipped back in a normal trading correction of an overbought RSI but has found support near 3,525 well above the 3,500 round number and 3,465 recent breakout point. Back up near 3,540, next resistance appears near 3,555 then a measured 3,585.
North American Indices
US30 held above 18,000 with support coming in near 18,065 and has clawed its way back up toward a retest of 18,170 resistance with more possible near 18,220 them 18,300.
SPX500 failed to breakout over 2,120 and appears to have completed a triple top. It has slipped back toward 2,110 with next potential support near 2,080.
NDAQ100 ran into resistance near 4,440 and has dropped back toward the middle of its 4,300-4,500 trading channel once again. A triple top may now be in place and with RSI turning down from 60 again, its sideways trend appears intact.
UK and European indices
UK 100 touched a new high then finished down to complete a bearish key reversal day. RSI levelling off and a spinning top candle also suggest upward momentum has run out of gas. Resistance now near 7,130 while 7,000 emerges as key support.
Germany 30 is breaking down today, taking out 12,190 then 12,000 to signal the start of a correction. RSI falling toward 50 suggests a downturn in momentum pending. Next potential support near 11,785 then 11,640 a 23% Fibonacci retracement level.
Commodities
Gold has bounced back above $1,200 as it continues to trade back and forth between $1,180 and $1,220 the shoulder support and neckline resistance levels of a head and shoulders base.
Crude Oil WTI successfully retested $55.00 where it broke out of an ascending triangle base yesterday as new support, confirming the start of a new upleg and has started to advance once again.  Support has moved up toward $54.70. Next potential resistance near $57.00 then $58.50.
FX
NZDUSD has broken out over $0.7600 and out of a symmetrical consolidation triangle and is testing $0.7700 where a breakout would complete an ascending triangle base out of a double bottom. Next resistance after that near $0.7800 a Fibonacci level. RSI indicates upward momentum increasing.
AUDUSD is breaking out of a month long downtrend through $0.7700 to signal an upturn within its $0.7550 to $0.7900 base building channel. RSI back above 50 confirms momentum turning increasingly upward.
USDJPY has been steadily dropping through the day from 119.30 toward 118.90 as it continues to fall away from 120.00 and 121.00 resistance. RSI indicates downward pressure increasing. Next support near 117.85 the 116.95 both Fibonacci levels.
EURJPY is starting to climb again, retaking 127.30 a previous support level to call off a recent breakdown. Some resistance has emerged near 128.50 with more possible near 130.00.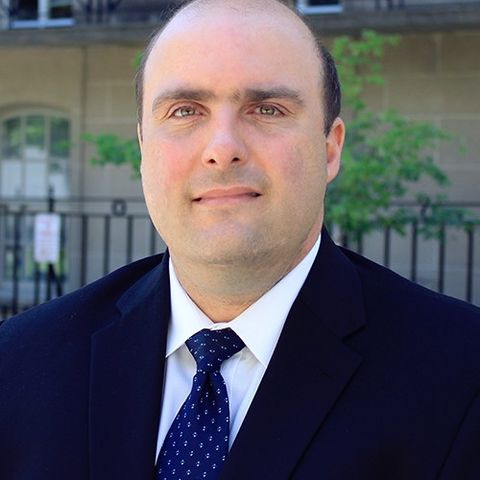 Colin Cieszynski