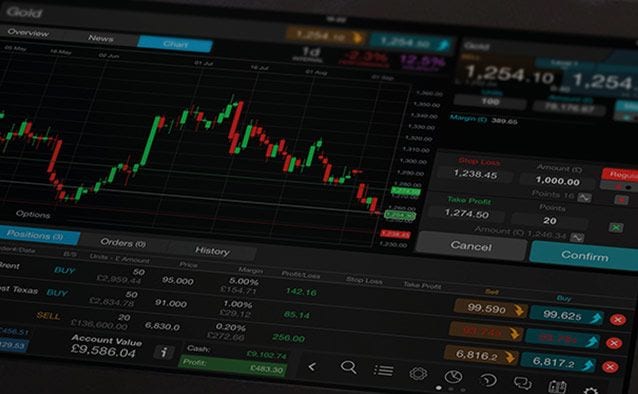 The current sell off in previously popular stocks is indiscriminate – a high P/E ratio is enough to put a share price in sellers' sights. Any investors concerned that their portfolio is too concentrated in high dividend yielding stocks could be looking at the current weakness to buy growth exposures – and Carsales.com should be on the list.
Carsales.com hit an all-time high on March 7 – just 5 weeks ago. Yesterday, it closed down more than 20% from that high point. As the chart below shows, it's entering an important support zone between $9.50 and $10.10.
Some analysts argue that the P/E, at around 25 times, is still too high. However, this estimate doesn't include earnings from recent acquisitions such as a 49% stake in South korea's Encarsales. Additionally, high growth expectations can justify higher P/Es – and with consensus LTG forecasts for Carsales.com around 18%, it's a stock to watch.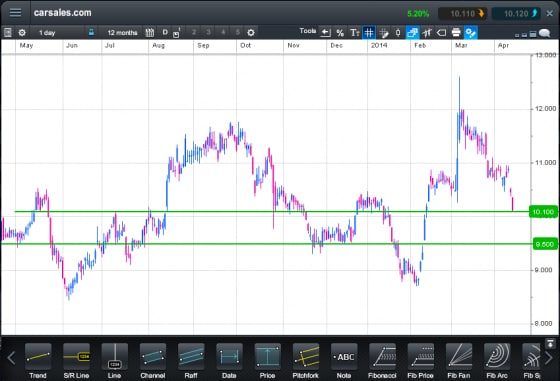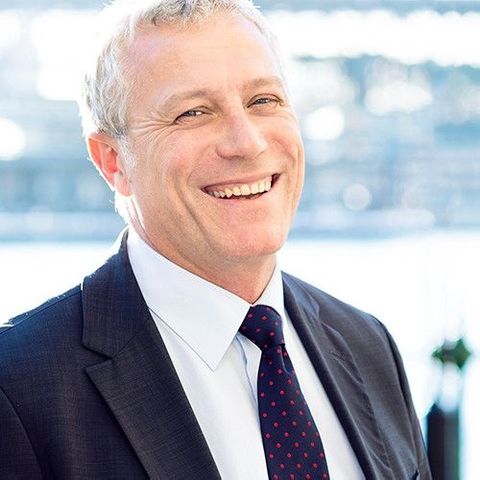 Michael McCarthy