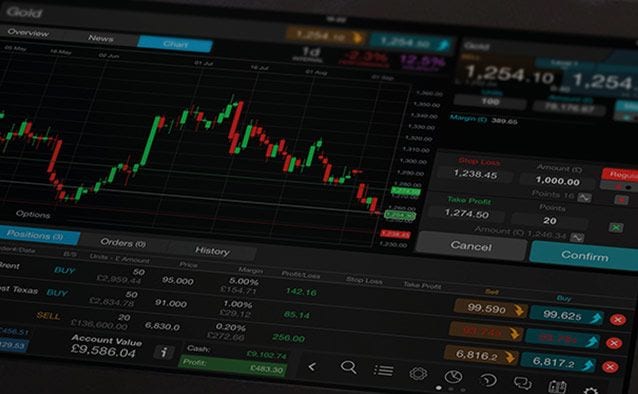 Shareholders in Carsales.com head into Wednesday's profit report with the stock sitting just above trend line support at $10.85. No doubt shareholders will also be contemplating the ramifications of Friday's sell off in REA Group.
As well as both being online advertising portals, these companies have possible issues with intermediaries in the form of car dealers and real estate agents respectively. The market will be keen to see these issues resolved. REA went into Friday's result, priced for perfection at around 30 times 2015 earnings.  A combination of minor earnings downgrades and valuation adjustments saw it sold down 8.5% following Friday's minor miss on profit results
Car Sales has a somewhat lower, but still very attractive growth profile compared to REA. Accordingly, it goes into Wednesday's result at slightly less aggressive 23 times F15 earnings. While this is lower than REA, it is still the kind of high risk multiple that will require a good result to maintain market confidence.
If Wednesday's results miss expectations in either direction the following chart levels might prove useful
Support between the 200 day moving average and a horizontal line around $10.50/$10.30
Resistance formed by the July highs around $11.60.
Carsales.com - Daily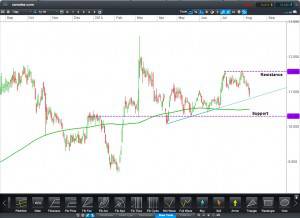 Carsales.Com CFD Daily