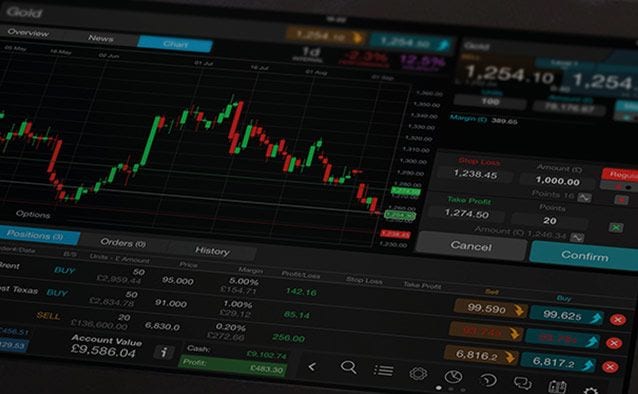 Our North American strategist, Colin Cieszynski, published the following note in a preview of Apple's earnings result, due early tomorrow morning Australian time:
Trading Analysis: Apple Earnings Preview – Can iPhone sales save Apple's shares?
Apple's quarterly earnings report scheduled for after US exchanges close on Monday October 20th could represent another make or break moment for the company's stock price, and the shares of its competitors.
Apple had been steadily climbing through much of the year but has levelled off over the last two months. So far, despite reports of big lineups at stores for the iPhone6 models, the introduction of the iPad Air 2, and the pending launch of Apple Pay with 500 banks signed on, the shares have been unable to make any further headway.
This suggests that high expectations for the launch may have already been priced in to the shares. It also means that the pressure is on for the hype to translate to the bottom line in order to justify the current valuation.
There is a possibility that Apple could disappoint, in addition to the phone bending and operating systems problems, Samsung's recent product warning indicates that competitors, particularly in Asia, are starting to catch up to the industry leaders. Samsung indicated that it needs to spend more on marketing and promotions to defend its share of the market and traders may be looking for signs of whether Apple is facing the same pressures or not. On the other hand, activist investor Carl Icahn recently sent out a public letter pressuring the company to buy back more shares which he considers to be undervalued.
The street is expecting Apple to report earnings per share of $1.30 on sales of $39.88 billion, up from EPS of $1.18 and sales of $37.4B in the same quarter a year ago. Last quarter, Apple did beat the street marginally on earnings ($1.28 vs $1.23), but sales fell short of expectations ($37.4B vs $37.9B).
Traders may also take particular interest in the potential impact of the recent US Dollar rally on results and guidance as overseas earnings may be reduced when translated back to US Dollars.
Apple has not been immune to the recent pullback in global stock markets. While a strong earnings report may help to shore up support, a shortfall on earnings or guidance could have a big impact on the share price as Netflix and others found out last week.
Apple Chart Analysis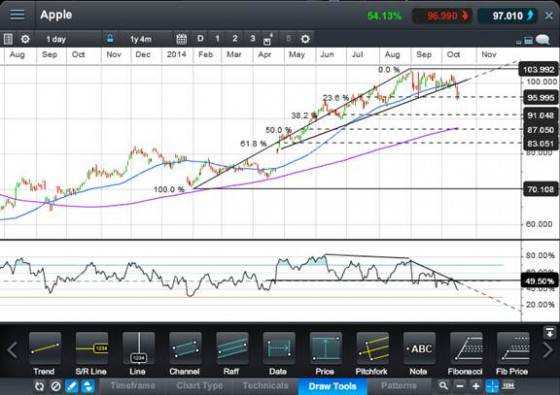 After advancing through most of 2014, Apple shares have stalled in the last two months. The RSI at bottom shows how upward momentum has faded and the shares have moved into a trading channel between $96.00 (a 23% Fibonacci retracement of the rally from February to August) and the all-time high near $104.00, centered on the $100.00 round number.
RSI recently fell under 50 signalling a downturn at risk and the shares remain potentially vulnerable particularly if $96.00 support were to fail. In that case, $91.00 (38% retracement) or $87.00 (combination of a 50% retracement and the 200-day moving average) could potentially be tested.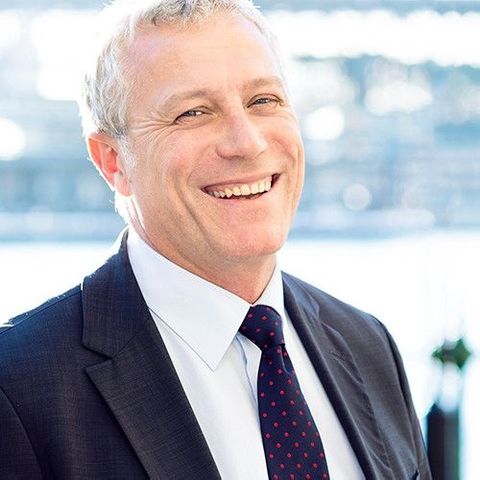 Michael McCarthy