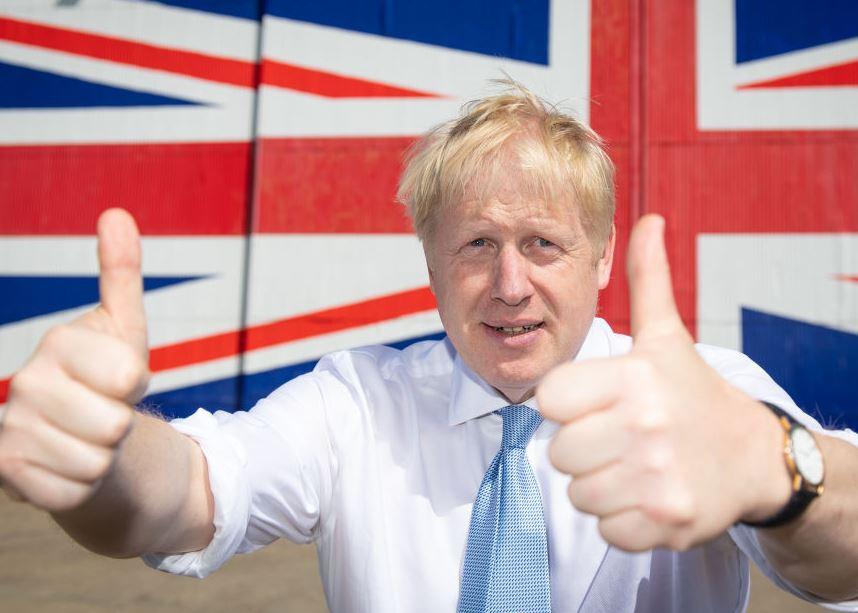 The US dollar weakened further in overnight trading as a potential Brexit deal and another solid night of US earnings steadied share and commodity markets. British sterling touched a five-month high and crude oil markets defied a huge build in US inventories to bounce off the low of the recent trading range.
Fifteen S&P500 companies reported earnings overnight. Morgan Stanley continued the better than expected bank profits trend with a quarterly result more than 10% above consensus forecasts. Although its still very early in the season trends so far see technology earnings under pressure while financials, basic materials and consumer services are ahead. Coca Cola and American Express report tonight.
The US Department of energy reported a 9.3 million barrel build in crude oil inventories over the week. This bearish indicator was somewhat offset by a 6.3 million draw in distillates and petrol. Traders appeared to respond to a better demand outlook in driving spot prices nearly 1% higher.
The British Prime Minister expressed confidence that a Brexit vote will pass Parliament on Saturday. Both Irish and EU officials suggested that Britain is welcome back to the EU anytime, further lifting expectations of a 31 October exit. The pound came within a whisker of US $1.29 for the first time since May.
Asia Pacific futures markets are subdued, and indicate a mixed start to today's trading session. China September industrial production (last 4.4%, forecast 4.9%) and retail sales (last 7.5%, forecast 7.8%) could provide one-side risk. Recent improvements in trade discussions mean weak result may be disregarded, but a positive surprise could draw a market response.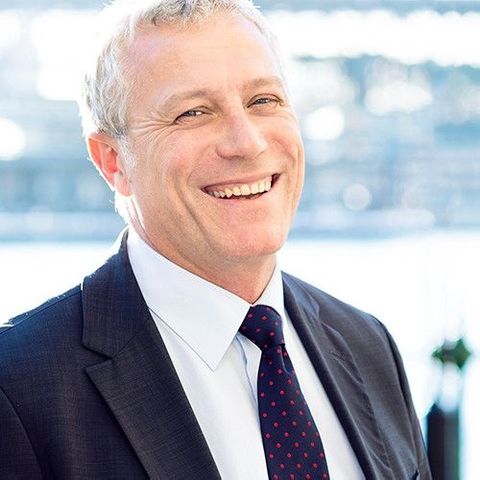 Michael McCarthy