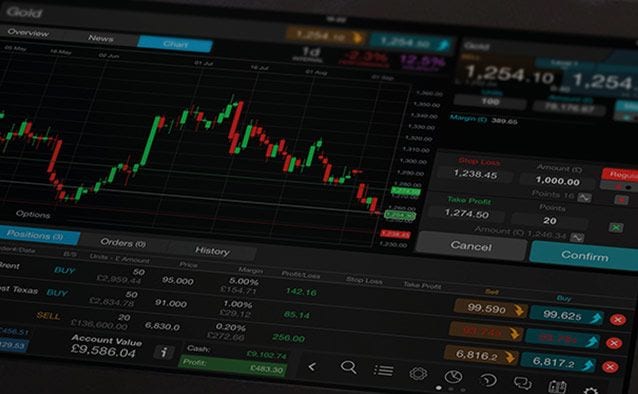 Brambles ranks as one of Australia's corporate success stories on the international stage. It's supply chain logistics  businesses mainly through Chep pallets and Ifco plastic crates, operate in over 50 countries.
Brambles' international status means it's likely to benefit from a weaker Aussie Dollar. It also reported a solid increase in 1st quarter sales this week.
These things have seen the share price supported but the stock is not especially cheap, trading at around 21 times forecast earnings for F15. This valuation might make the looming trend line resistance around $9.85/$10.05 of interest to potential profit takers and sellers.
Brambles Ltd chart resistance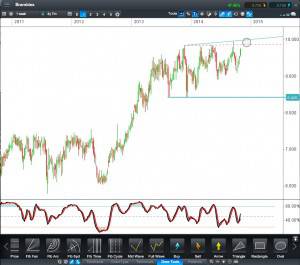 Brambles CFD Daily
Click to Enlarge