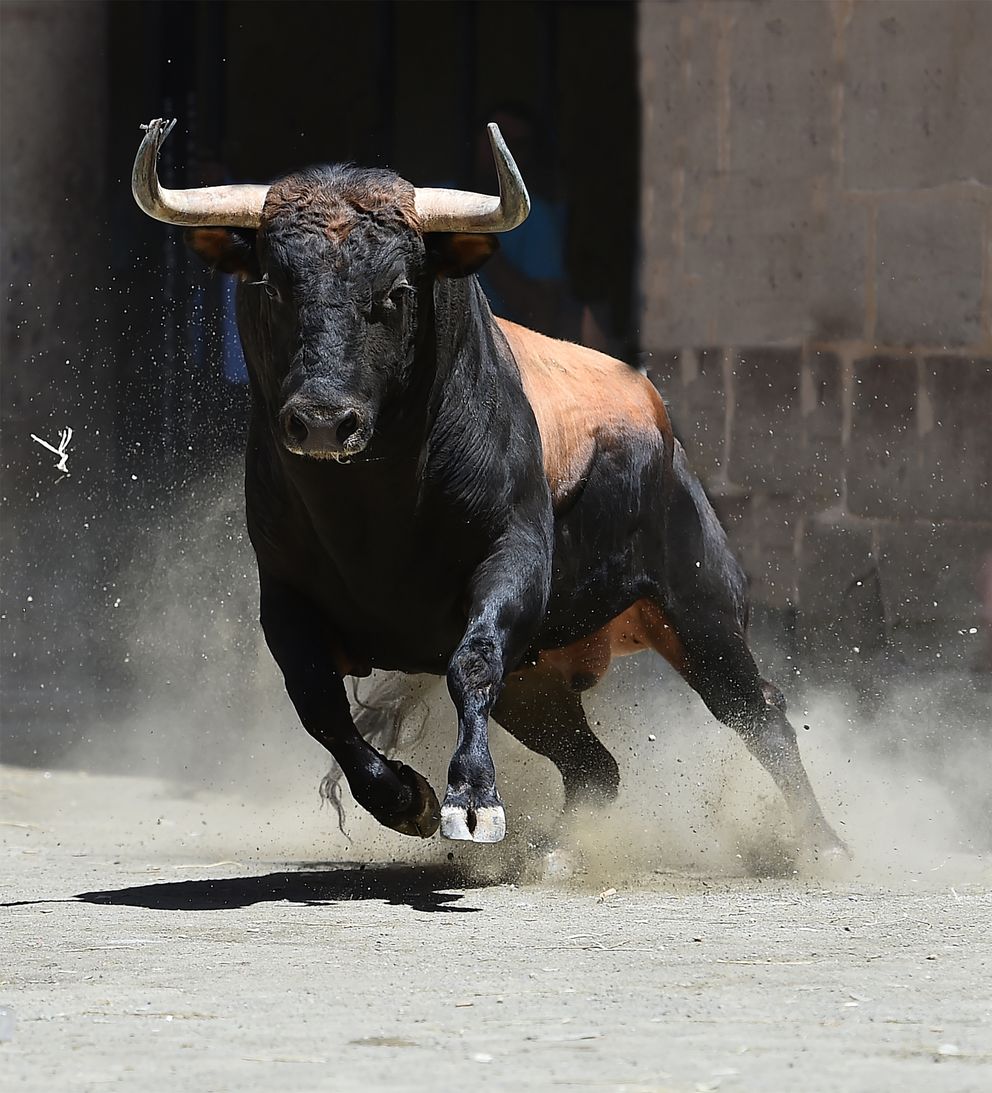 Both US and European equities surged overnight against the backdrop of trade optimism. A 90-day truce between the US and China provided a lift to investor sentiment and acts as a buffer for the two countries to come to "real agreement" based on "structural changes". Instead of unified bullish behaviour across asset classes, some market action could be telling a different story.
Gold prices rose overnight and the US 10 year bond yield fell below 3.00% this morning, suggesting a portion of investors are risk-averse. Asia Pacific investors could be relatively cautious as the futures market are pointing to opening pressure for the Japanese, Hong Kong, and Australian stock markets. Nonetheless, a general risk-on tone could support investor confidence. Any updates from China that may show higher commitment and a more cooperative stance for change may boost investor buying.
Currency markets were mixed overnight on a softer US dollar. The Euro and Pound slid despite regional PMIs beating market expectations, suggesting investors could be buffeted by the shadow of Brexit and the Italian budget issue. On the other hand, the offshore Chinese Yuan strengthened sharply. Higher commodity prices and positive sentiment from the G-20 headlines could be a key driver behind any further rally. The Australia Balance of Payments, and the RBA Cash Rate decision due today are highlighted in the eyes of analysts. The AUD/USD uptrend could be fortified if market expectations are met or the RBA statement signals a higher likelihood of any future rate lifting.
Oil prices surged more than 5 percent yesterday as the US-China trade tensions softened and news that Russia agreed to extend its cooperation with OPEC on any future production cut. Key industrial metals such as copper and zinc gained support, suggesting a more optimistic industrial outlook. Geopolitical headlines may remain a key driver behind commodity markets. However, the positive momentum could persist if higher risk appetite spread across asset classes.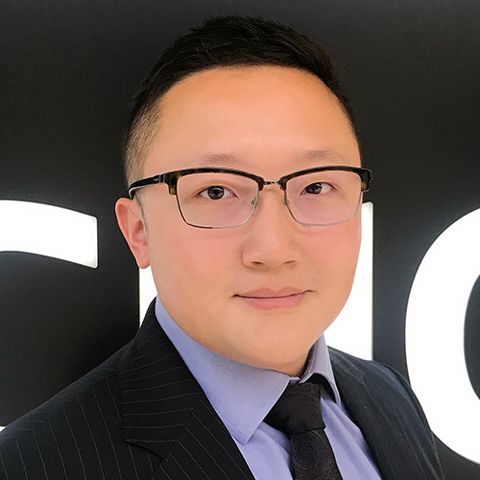 Jonathen Chan