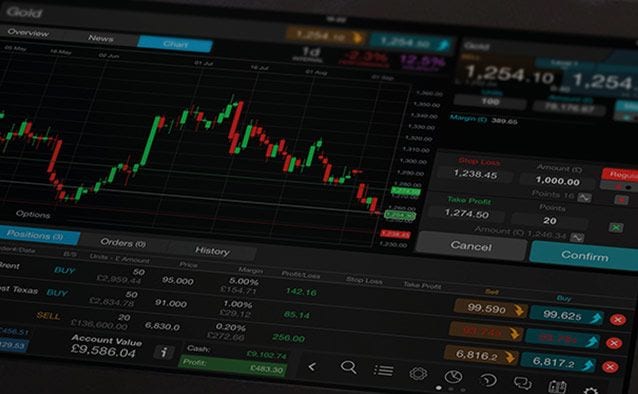 Last week, the weak price action of top stocks following good reports had me nervous about the outlook for the Australia 200 index (Australia 200 Index – Big MACD Trade). In a classic "in your face move", the index is now more than 100 points higher. However, this brings the index closer to the key 6,000 level, and this potential trade is still at the top of my watchlist.
Why is 6,000 important?
Frankly, I'm not a fan of the "psychological level" idea that some point to when markets are approaching "big figures" such as 6,000. One other reason many forecasters are pointing to this level is that it played an important part in the rise to the record high in November 2007, and the devastation that followed as the GFC unfolded:
Australia 200 Index - 2007 / 2008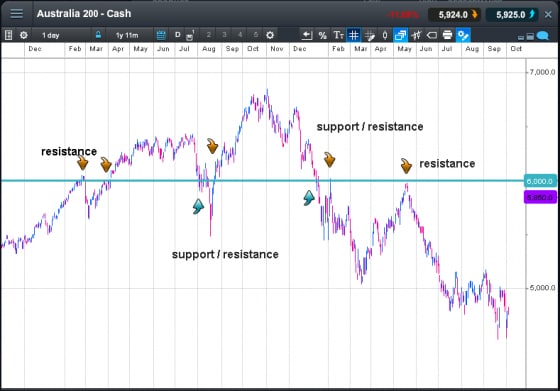 Now, as the index approaches this area, the MACD has crossed, well above the zero line: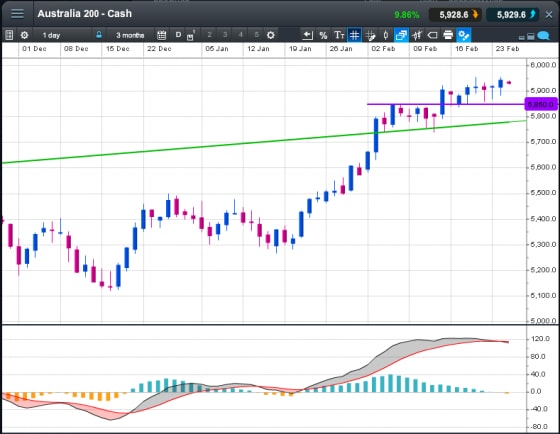 Given the strength of the rise, and the clear up trend in place, traders may be wary of using the MACD as a stand alone indicator. More aggressive traders may sell now, or wait for a breach of the near support at 5,850. More conservative traders could wait for a possible drop through the longer term up trend around 5,780.
Despite this attack of MACD induced nervousness, it's difficult to identify the possible fundamental drivers of a significant sell off. Local factors remain modestly positive, as company reporting on balance is slightly better than expectations, and interest rate markets continue to price further rate cuts. A selling trigger may come from offshore, and today's China flash PMI is a possibly start if it shocks on the downside.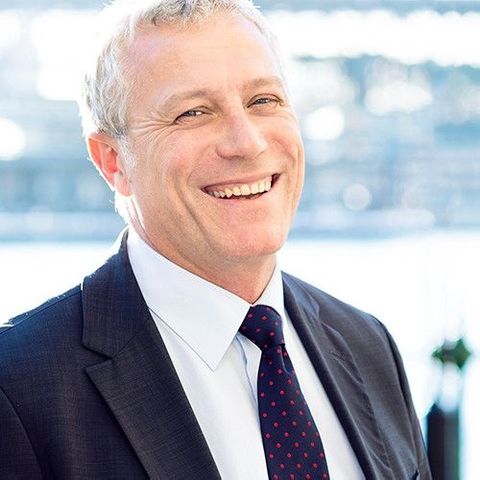 Michael McCarthy