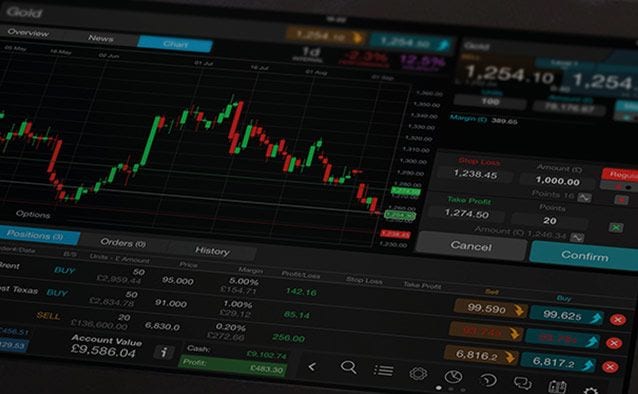 With its results due tomorrow, this was always going to be a big week for BHP. However, Friday's announcement that this week's board meeting will also consider splitting off its non-core assets has added considerably to the stakes.
Press reports this morning that decisions have been made about who will chair the new spun off entity, add to the impression that the Board will proceed with the BHP spin off. However, the devil is always in the detail. Market reaction will be determined by exactly what assets are included in the new entity and how it is structured financially.
Here are some chart levels for readers looking to assess the landscape before any announcement.
The $40 area looks like significant resistance. Around here a trend line across the highs of February 2013 and 2014 intersects with a 50% retracement of the 2011/12 decline. A break above this would signal the market likes the detail of what is announced.
If the board disappoints, the low $37 area looks like support. Here the 200 day moving average intersects with the lows of 2 weeks ago.
BHP spin off - chart levels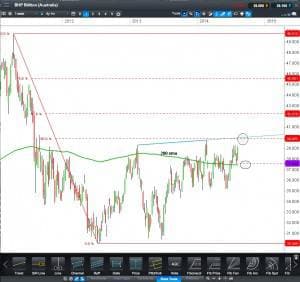 BHP CFD Weekly