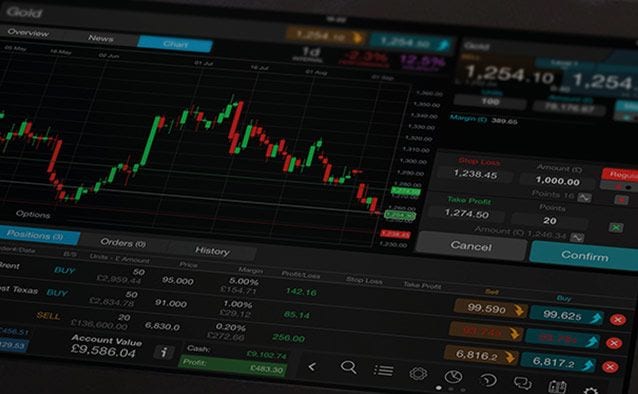 Good morning everyone,
anyone who watches the Australian market will be an avid watcher of BHP Billiton shares. Given the huge amount of the index that it makes up it's a key company because it can genuinely move the market. For this reason I want to show you the channel setup that it's been trading in for some time - this is of particular interest now that the price has found the bottom end of the range and (thus far) respected it.
Given the state of the market at the moment there will quite a bit of bearish expectation around but as always I think it's a more sensible play to deal with what the price does and not only with what you expect it to do.
Like most technical setups of this kind, if the trader goes short on the breakout to the downside then they are looking for an initial profit target equivalent to the height of the pattern. In this case there is a potential internal resistance level at around the $45.60 mark which may be viable as a general area for a stop.
The really neat thing about this chart is the divergence channel on the RSI which has persisted almost over the length of the pattern. This would typically be seen as a bearish signal but as yet hasn't really dampened the broader uptrend as yet.
I will be very interested to see what happens today and whether we a) get a clear breakout signal and b) if support comes in whether we get a retracement of weakness later in the session. Depending on what we see it will give traders a number of potential trades to make but caution is as always the catch cry because market vol is quite high at the moment so waiting for good directional evidence may be a good idea.
All the best,
Dave.