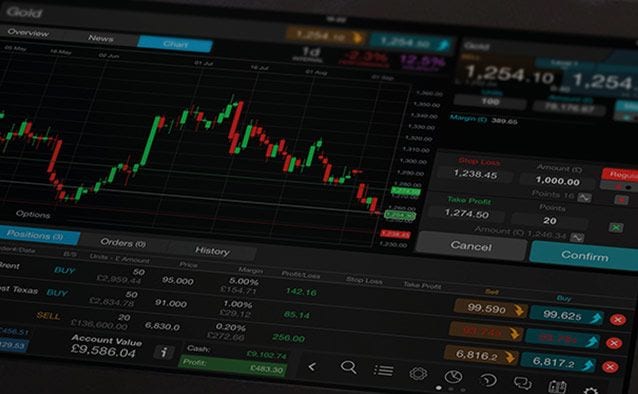 Have you noticed the silence from all those analysts that were bullish on BHP at $40? Now that the stock is trading around $27.50, they've gone to ground. Commodity prices have plummeted, and it's natural that the world's largest listed mining stock would pull back. However, the monthly chart below shows the dramatic nature of the sell-off in historic terms.
At yesterday's close, BHP is trading on around 9x trailing earnings, or around 12x forward earnings (after adjusting for lower commodity prices). It has reduced debt, a strong balance sheet, and lower commodity prices are offset to some extent by increased production.
The essence of contrarian investing is going against consensus. The vast majority are now expecting further significant commodity price falls – straight to hell. Investors for the long term have BHP on the radar right now. If this bluest of blue chips pulls back further to the zone on the chart between $24 and $26.50, investors may wish to jump before BHP's management pulls the trigger on a buy back.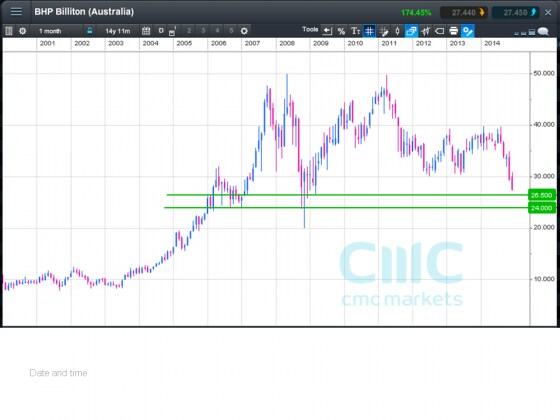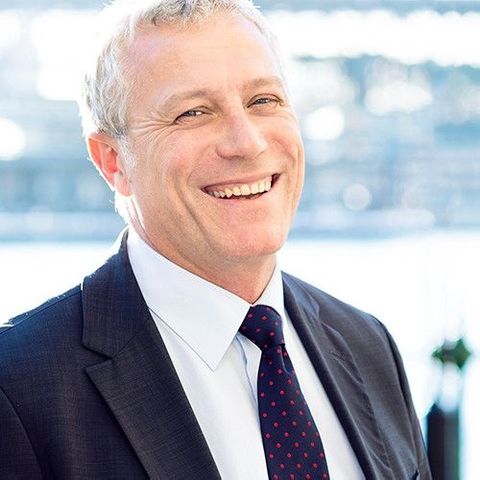 Michael McCarthy