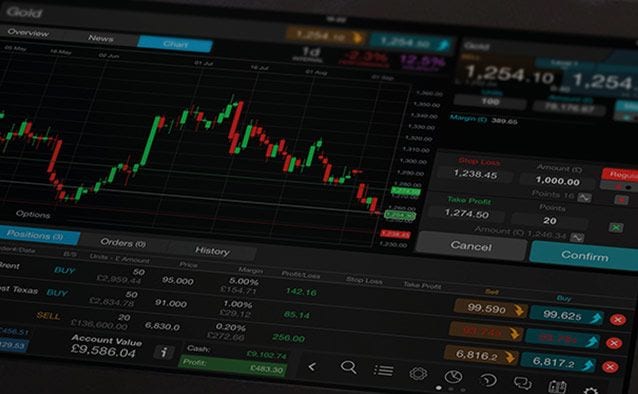 Following Mike's post yesterday, I thought BHP was worth another look today as it is testing it's 200 day moving average. Here are some thoughts.
Recent selling has seen the big iron ore trio, BHP; RIO and Fortescue return to their 200 day moving averages.
Looking at the BHP chart, this support area might could prove a useful gauge of how serious market concerns about China and the iron ore price are.
BHP broke conclusively above its 200 day moving average back in July. It has only drifted in a gently sloping channel since then but the 200 day moving average and the bottom of the channel have combined to form a useful support. The 2 breaks below both proved to be minor false starts.
A powerful break well below this support could now spell danger at least for the short term. On the other hand, a bounce off this level (or not far below) might suggest the weight of money still sees value around these levels, especially as many analyst valuations have a significant decline in the iron ore price already factored in.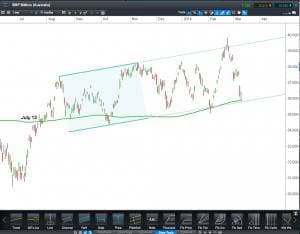 BHP Daily
Click to enlarge