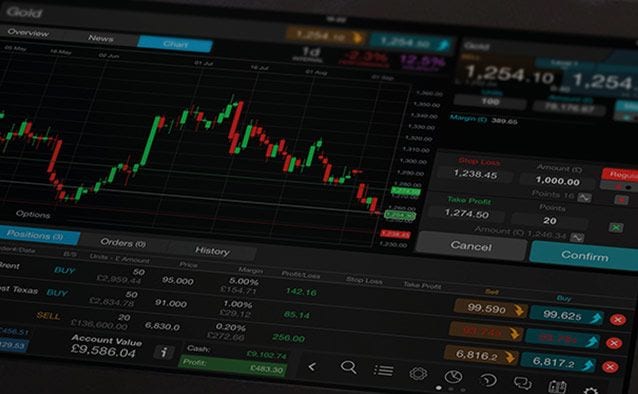 After rallying more than 4.5% last week, the Australia 200 index has struggled to make much headway so far this week  This coincides with the fact that it has retraced about 38.2 % of the decline from mid-August.
Australia 200 Daily 38.2% retracement
Australia 200 CFD Daily
Click to Enlarge
Bargain hunting in the big 4 banks played a big part in last week's rally so it's interesting that these have also reached technical levels:
CBA is at 38.2% as shown on the chart below

ANZ and Westpac have arrived back at their 200 day moving average.

NAB is at it's 55 day moving average with the 200 lurking close above
CBA Daily 38.2% retracement
CBA CFD
Click to Enlarge
ANZ Daily 200 day moving average
ANZ CFD
Click to Enlarge
Westpac Daily 200 day moving average
NAB Daily 55 day moving average
NAB CFD
These levels won't mean much if the market just moves straight through them. But if we continue to struggle in this region showing signs of rejecting the 38.2% retracement then:
We may get a short term pullback that could present buy set ups for the next leg up in a deeper corrective rally BUT

Traders would be alert to the possibility that the bears might dish out a bit of the treatment that they have been suffering over the last couple of years - a shallow 38.2%  correction leading to resumption of the medium term trend - in this case down.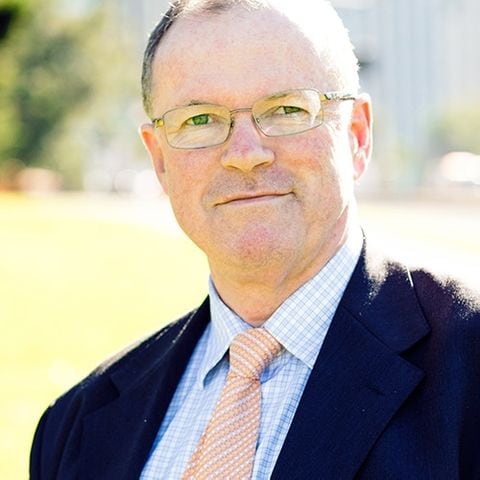 Ric Spooner