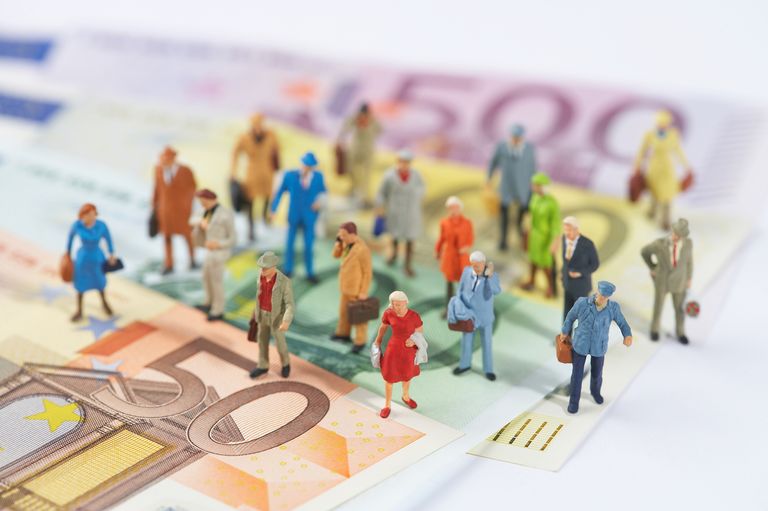 The US and Canadian trade talks to update the North American Free Trade Agreement (NAFTA) went sour on Friday and overshadowed markets. In the meantime President Trump threatened to withdraw from the World Trade Organisation (WTO) if the US does not receive "better" treatment. The series of geopolitical risks sparked selling. Investors drifted away from risk assets, shares tumbled and the US dollar rallied. Trade talks between the US and China remain fruitless for now, although the US-Mexico deal is aimed at settling in a 90 day timeframe. Investor sentiment may be vulnerable as concerns about global economic outlook continue to hover.
Emerging markets currencies risk spread widened. The Argentine Peso plummeted despite a dramatic interest rate hike, to 60%. The Turkish Lira slid further. The Indonesian Rupiah tanked to century lows. The silver lining came as the International Monetary Fund (IMF) pledged to support the Argentinian government. However, a strengthened US dollar amid trade tensions may exert more pressure on the downward trajectory of emerging market currencies.
Commodity markets slumped but oil prices fell less. Copper markets faced higher selling pressure as emerging markets were buffeted by currency pain. Gold prices fell below psychological support around USD$ 1200. The fall of commodity prices weighed on the Australian dollar, breaching USD$ 0.72 and trading towards eighteen month lows. The busy Australian economic calendar this week may bring higher currency volatility. The action starts today with Retail sales number, followed by the RBA rate decision on Tuesday. The interest rate policy gained higher focus as analysts are looking for signs after Westpac raised its variable interest rate last week. The Australian GDP and trade balance due later this week are also crucial to the long term outlook for the Australian dollar.
Futures markets are pointing to a mixed start for the Asia Pacific equities markets. Growth and value stocks may be vulnerable as investor slowly drift away from risk assets. The PMIs due in the next twenty-four hours from around the globe may shift market sentiment. The Caixin manufacturing index due around mid-session could start the action.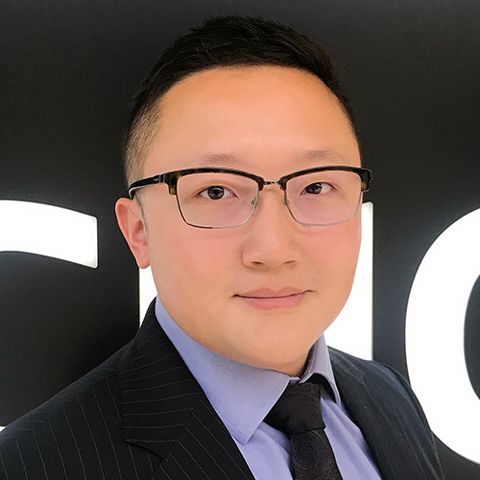 Jonathen Chan