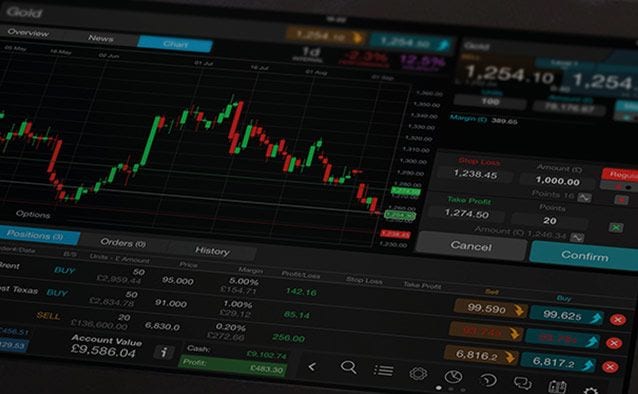 Hello everyone,
here is todays video of chart setups.
I am noting a large number of island reversals occurring lately. This is really interesting to see as it does denote a degree of bullish sentiment creeping into a number of hard sold stocks in our market and also in the US.
I am still very much of the opinion that the results of the conference in Europe at the end of the week are going to be telling on where the market heads from here. Whilst pessimism has been reduced I think at best the market is in a bit of a holding pattern. You can see this too on the hourly AUDUSD chart where we are largely treading water this week.
Most of the setups I am looking at show quite bullish signals but a large degree of caution remains the order of the day.
[youtube http://www.youtube.com/watch?v=vlcwWGd634o]
There will be no chart review tomorrow but we will be back on Friday.
DL.