The US and China exchanged shots yesterday that led the trade war into phase two. First, President Trump fired a 10 % tariffs on another USD$ 200 billion of goods imported from China. Then, the Chinese Ministry of Commerce said in a statement that China has no choice but to take retaliatory actions. The trade shots did not trigger a risk-off mode but acted as a catalyst to positive investor sentiment. Risk assets such as equities found support in a robust manner. The Shanghai stock market bounced as much as 1.8% from its lowest level since 2015. US stocks and commodity markets delivered gains. The positive momentum may spill over to Asia Pacific equities markets today. In particular future markets are pointing to a strong open for the Hong Kong and Shanghai stock market. The risk on tone may carry on if investors consider the shots fired not as uncertainties but clarities.
A softened US dollar helped to lift commodity prices overnight. Oil prices jumped and key industrial metals bounced. Specifically, copper markets rallied as much as 3%. However, global growth uncertainties remain on the table as the tariff rate is scheduled to increase to 25% on 1 Jan 2019. President Trump also mentioned that he is ready to escalate the tariffs to phase three if China takes retaliatory actions. The strength of commodity prices may continue until major news surfaces and reminds investors about a potential dimmer industrial outlook.
The Energy and Materials sectors may enjoy a good run today on the back of higher commodity prices. The growth and high value stocks may find support if investors remain in risk-on mode. The Department of Energy US crude oil inventory report due later tonight may lift oil prices if a stockpile reduction is shown.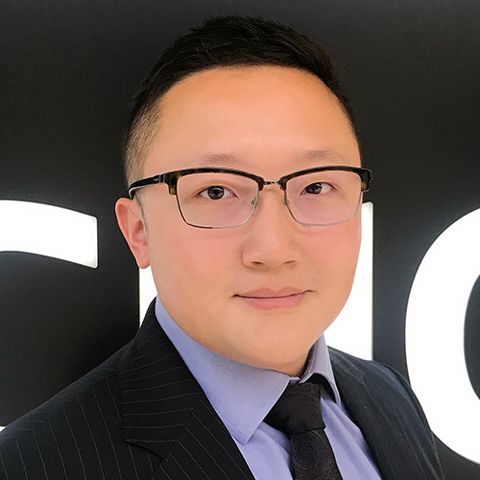 Jonathen Chan