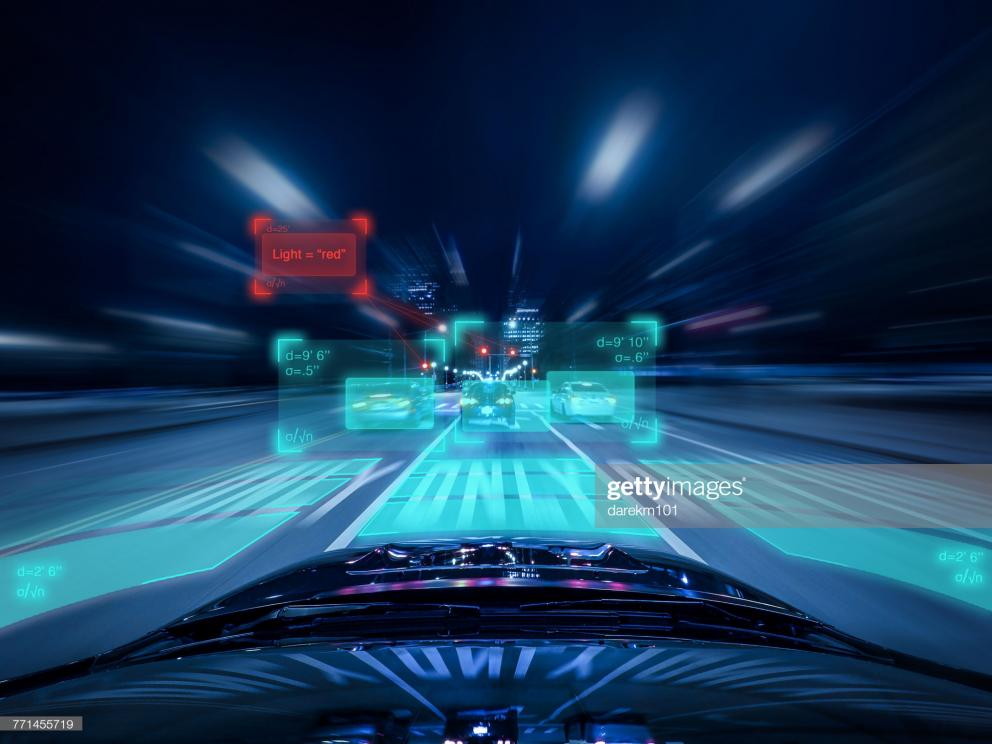 If it were only a matter of screwing the parts together to build self-driving cars, we would live in the future today. We could e.g. read and the car would choose the best route by communicating with the other cars. This would prevent traffic jams and fatigue would no longer be dangerous. But unfortunately it's not that simple. The parts must also be able to work together reliably.
And moral questions have to be answered. What happens if a vehicle gets into a situation in which it could probably save the driver but endanger the life of passers-by? Whom should the system save? How should automated working systems be programmed in such borderline situations?
​This also involves liability and insurance issues if a system in image recognition does not correctly recognize objects on the street and therefore makes a wrong decision. In spring 2018, Uber decided to put further tests for self-driving robotaxis on hold after such a car in Arizona caught a woman. The driver, who should have intervened in an emergency, looked down at the moment of the impact, as shown by camera shots. Apparently he relied on the system.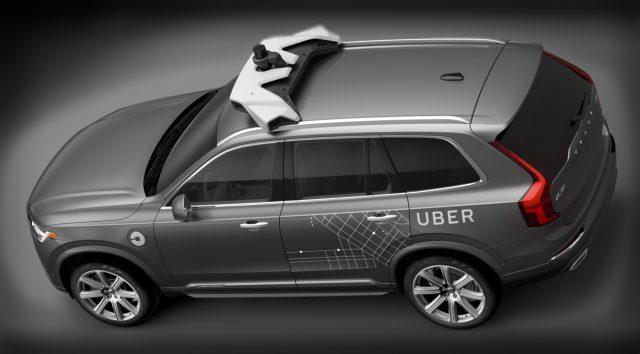 It will take a while longer until it is ready for series production than was imagined a few years ago. The big promise of the industry is that fully developed autonomous vehicles could help save the 1.25 million people who die each year from road accidents worldwide. Autonomous driving would be in line with cancer drugs, space travel, or other innovations that have the potential to transform our society and the way we live together.
With the CMC Industry Index, investors are able to invest in a fascinating market without taking the risk of ultimately betting on the wrong company. The CMC industry index for autonomous driving includes 17 companies that generate important income in the field of autonomous driving. In the following we would like to introduce the companies in the CMC industry index.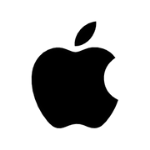 APPLE
The front end is crucial. Traditional automakers may specialize in making safe vehicles, but Apple has the right user interface and, with its smartphones and operating systems, provides the platform to make the functions of self-driving cars easy to use.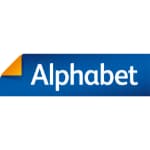 ALPHABET
Waymo continues. The Google subsidiary Waymo was founded in 2016 and continues the work of Google Driverless Cars. In the long term, Waymo wants to focus on providing a service - such as driverless taxis - and not necessarily on the sale of private vehicles, although Waymo has already built its own test vehicles.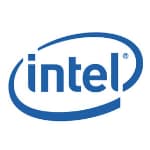 INTEL
Real-time calculations. Intel chips are now installed in almost all autonomous vehicles worldwide. The brain of the human driver will be replaced by the computing power of the Intel chips, which will react in real time and will no longer have a frightening second.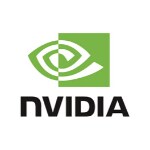 NVIDIA
Real-time graphical detection. Autonomous driving is above all a challenge for the software and especially for image recognition. NVidia's graphics processors enable real-time detection of people, street signs or dangerous situations.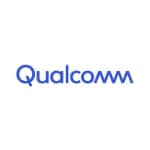 QUALCOMM
Real-time communication via 5G. Qualcomm's focus is on the development of chips that will later enable vehicles to talk to each other and to exchange information, such as the traffic situation or the distance between them, via a highly developed 5G broadband mobile radio network. Real-time communication between self-driving cars is a key ability that human drivers have not been able to do until now (except for example by honking or flashing).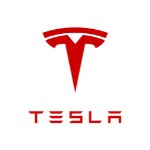 TESLA
Trend electric car. Tesla is the pioneer in the field of electric vehicles and already offers part of its fleet with self-driving functions.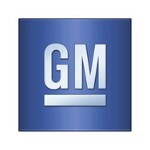 GENERAL MOTORS
Daughter Cruise brings momentum. General Motors had to announce in late summer 2019 that it would not be possible to meet its own targets when starting self-driving vehicles in large numbers and that the subsidiary Cruise would need even more time to test the systems. Cruise focuses on development in San Francisco and would like to start a worldwide rollout from there.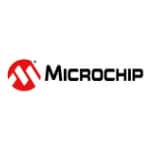 MICROCHIP TECHNOLOGY
Automation through communication systems. Microchip wants to enable people in autonomous vehicles to work, use entertainment systems or simply relax via intelligent connection hubs. The USB 3.1-based Smart Hub from Microchip enables operating system-independent detection of connected devices and thus allows a car manufacturer to address a large customer base with a wide variety of mobile devices.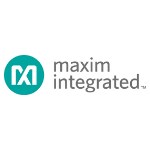 MAXIM INTEGRATED PRODUCTS
Connect your vehicle! Like Microchip, Maxim offers solutions with which passengers in autonomous vehicles can connect their smartphones or laptops to the central system of the car. Maxim has made a comeback in recent years and is benefiting from the fact that more and more microchips will be built into cars of the future.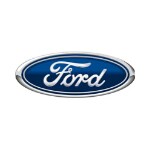 FORD MOTOR
2021 as start time. Ford has set itself the goal of putting the first self-driving car on the road in 2021. To do this, Ford has invested in four different technology companies.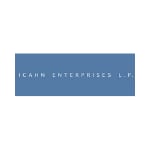 ICAHN ENTERPRISES
The new way to drive. The billionaire and investor Icahn is investing in a variety of companies through his company Icahn Enterprises, which he believes will benefit from the fact that the Americans will sell their own car in the next two decades in order to briefly rent shared driving services, self-driving cars or electric cars.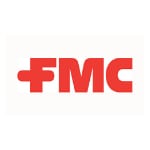 FMC CORP
Strong in the field of lithium batteries. FMC, through its subsidiary FMC Lithium, focuses on the batteries that power electric vehicles.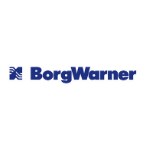 BORGWARNER INC
Specialist for drive systems. Borgwarner does not invest directly in autonomous driving systems, but it does supply the world's leading drive systems for hybrid, electric and hydrogen-based vehicles.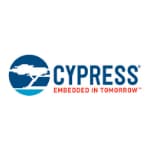 CYPRESS SEMICONDUCTOR
Specialist for embedded systems. Cypress, which is likely to be acquired by Infineon soon, is a specialist in embedded advanced systems for automobiles. Cypress systems warn the driver of a car, for example, that the vehicle is closing too tightly, or even take control of the vehicle in autonomously driving vehicles.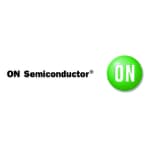 ON SEMICONDUCTOR
The eyes of the vehicle. Driverless driving requires eyes and systems that move the car safely from A to B regardless of the weather. ON Semiconductor is the only manufacturer to offer systems based on LiDAR, radar and camera, thus informing the control systems of the car about its environment at short, medium and long distances.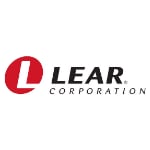 LEAR CORP
Eleventh largest supplier to the automotive industry worldwide. Together with partners, Lear is developing systems based on GNSS (Global Navigation Satellite System) that enable exact localization of vehicles while they are in motion.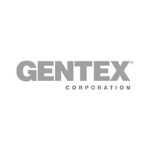 GENTEX CORP
Camera sensor specialist. Gentex has focused, among other things, on the development of camera-based driver assistance systems.
*!*!
ALBEMARLE CORP
World's leading lithium specialist. Albemarle is the world's leading provider of lithium components.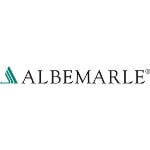 VISHAY INTERTECHNOLOGY
Specialist for optical sensors. Vishay is a leading global supplier of, among other things, optoelectronic components that are used in cars to provide them with an "eye".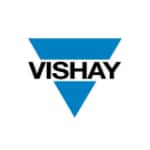 VISTEON CORP
Intelligent driving systems. With Visteon, car cockpits become fully electronic. Visteon also offers extensive software for algorithm development for autonomous driving systems.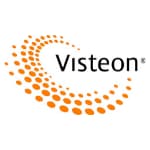 DANA INC
Automotive supplier with electrical and hybrid specialization. Dana is a leading global supplier to the automotive industry, specializing in full powertrains for hybrid and electric vehicles.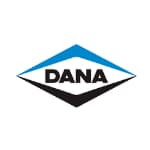 GENTHERM INC
Influence temperatures. Gentherm offers systems for battery cooling in electric vehicles in the automotive supply sector.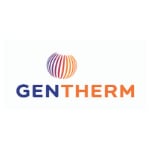 METHOD ELECTRONICS
Supplier to the automotive industry. Method Electronics is a multinational from the USA and suppliers in various areas of the automotive industry.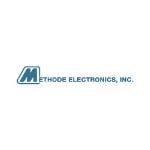 LIVENT CORP
A lithium specialist. Livent has focused on high-performance lithium products and solutions.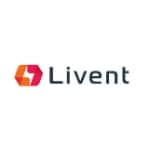 CTS CORP
Sensors and signaling systems. CTS is a conglomerate and has specialized, among other things, in the development of sensors and signaling systems for vehicles.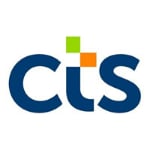 STONERIDGE INC
Increase security. Stoneridge, for example, enables camera-based systems to improve the detection of obstacles and thus make automated driving safer.
Why invest in self-driving automobiles?
The bullish stance:

The pessimistic attitude:

Autonomous driving could be one of the biggest upheavals in society and investors could benefit if they choose the right companies

Human errors are excluded and driving can thus be far safer worldwide than it is today

More free time: when traveling in the car it will be possible to concentrate on other things, which increases productivity on the way to work and increases comfort during leisure

Aggressive driving is ended: computers have no emotions

Drunk drivers will be a thing of the past

The police can turn to more important tasks if they have to overgrow traffic less

Vehicles can be manipulated by hackers, which can lead to security problems

Jobs in taxis or freight forwarders will be eliminated

People could unlearn how to drive vehicles

Companies have to insure themselves against deaths caused by incorrectly functioning autonomous driving systems

In very bad weather, the systems could work less reliably

The signs on the streets have to change and this will consume large sums of investment
You're interested to find out more about our Driverless Cars basket?
Read more on product details, see live charts, related articles and much more.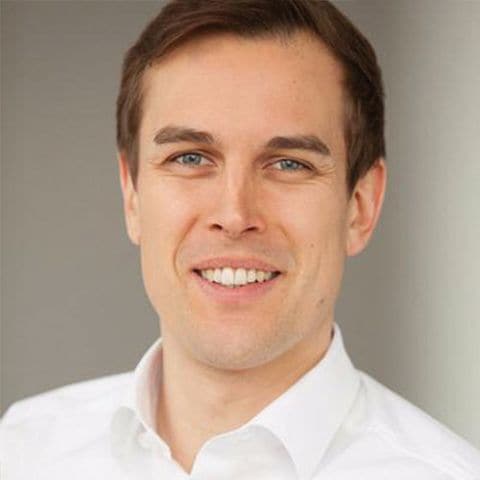 Jochen Stanzl